BECOME A BETTER
HUSBAND, DAD, AND LEADER.
The Uncommen Blog
Husbands – Dads – Leaders – MIT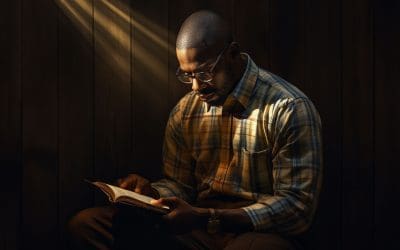 Harnessing the Potential of Your Spiritual Gifts. Spiritual gifts are unique abilities or talents that are believed to be divinely bestowed upon individuals. These gifts are not about supernatural phenomena like speaking in tongues or miraculous healings. Instead,...
read more