We are UNCOMMEN!
You probably are as well and we need your help. We are a Men's Movement that looks to Support, Encourage & Challenge men in their everyday life with great content. We are asking for your support to help us reach more Men who need to become the Husband, Dad & Leader they were always meant to be.
We have several options for sponsorship. We also offer 3, 6 and 12 month options.
Right Rail image $35 per month with a 12 month commitment or $50 per month with a 6 month commitment
Partner Gallery in the bottom footer of the page. $35 a month and only comes in a 12 month commitment
Newsletter: $35.00 per month with a minimum 6 month commitment. We will be sending out an email once per month to over 15000+ subscribers and your sponsor graphic will be included in that distribution
Right Rail Sample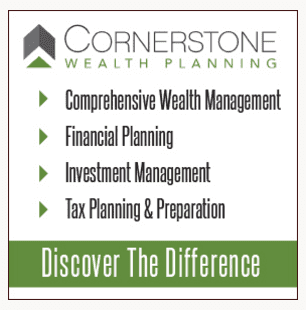 Partner Gallery Sample

Please contact us and let us know if you have any questions.