BECOME A BETTER
HUSBAND, DAD, AND LEADER.
Advertising with Uncommen
We are UNCOMMEN!
We are a Men's Movement that looks to Support, Encourage & Challenge men in their everyday life with great content. We encourage men to become the Husband, Dad & Leader they were always meant to be.
We are looking to partner with like minded organizations that would benefit our audience.
We have several options for sponsorship. 
• Website:  Get listed on our homepage, link to your website and listed on our partner page.
• Email: Get listed once per month  – 39% – 49% open rate / 2% click rate
• Social: Get listed once per month to over 35,000 men
Cost: $500 per year
To start any of these advertising opportunities, please fill out the form below. View out pitch deck below for more statitics around our audience.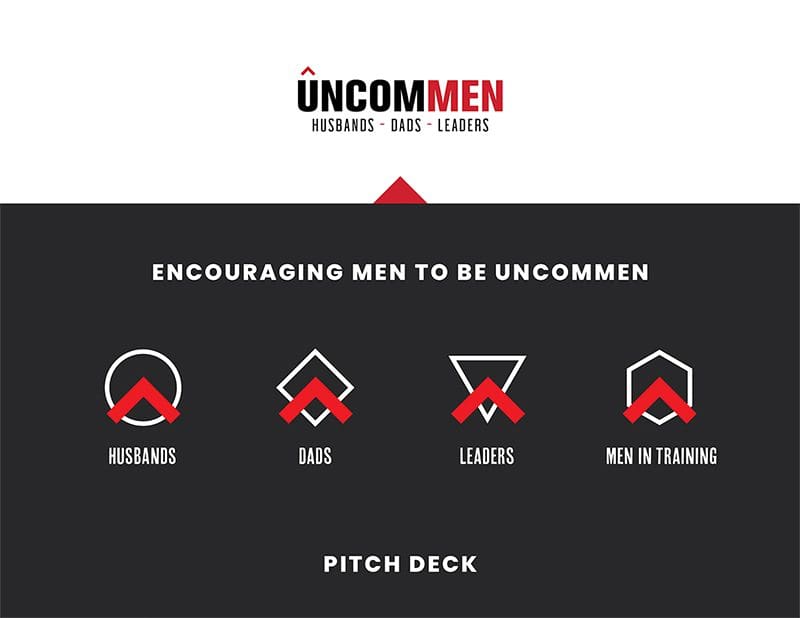 You can download our Pitch Deck here for demographics
Please fill out the form below.