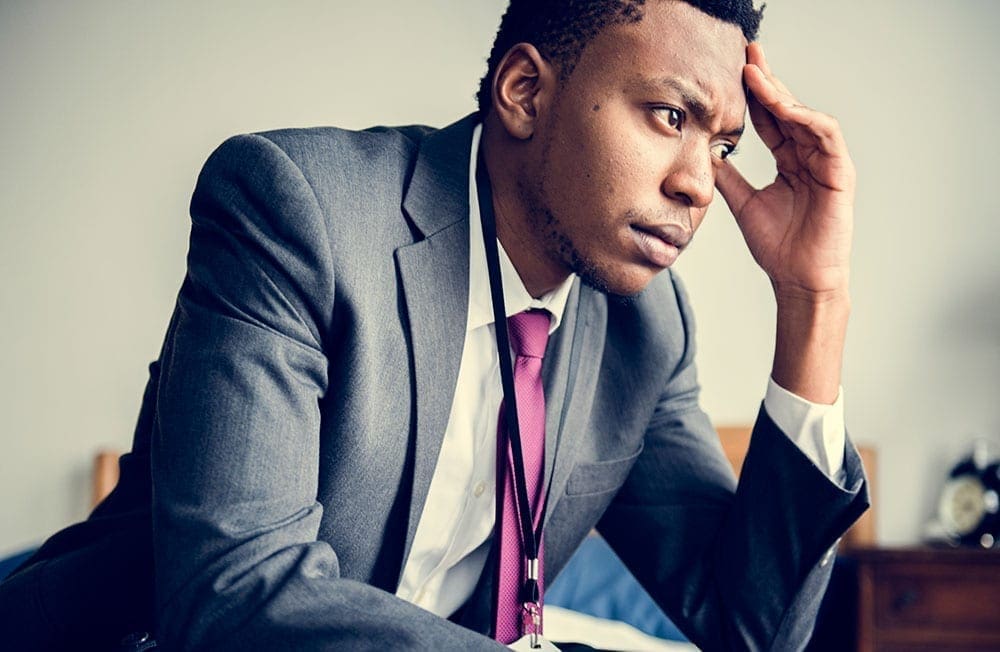 UNCOMMON leaders fail fast.
Did you know that half of all tackles made in the NFL are by guys who have already fallen down?
An ancient proverb says, "But the righteous falls seven times and rises again."
Oscar winning director Andrew Stanton who helped bring Toy Story to life and directed Finding Nemo and Wall-E is known around the Pixar offices for saying things like, "Fail early and fail fast…be wrong as fast as you can."
He equates failing to riding a bike – you'd never learn without a few scrapes and crashes.