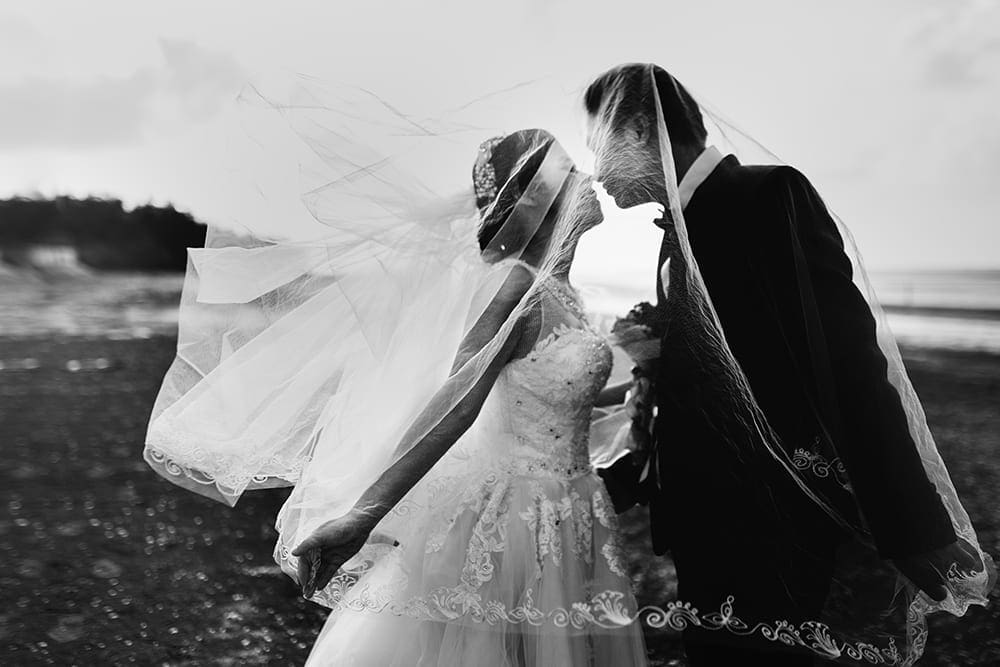 What does "around six pm" mean to you?
It's crystal clear to me. After my dad and I chucked papers at o dark thirty every morning we would eat breakfast, get ready for work and school respectively, then he'd head out the door and tell my mom, "I'll be home around six."
At my house, "around six" meant, "sometime between 6 and 6:45 pm." My dad had this sweet built in 45 minute buffer. Punctuality was in the eye of the beholder.