BECOME A BETTER
HUSBAND, DAD, AND LEADER.
The Uncommen Blog
Husbands – Dads – Leaders – MIT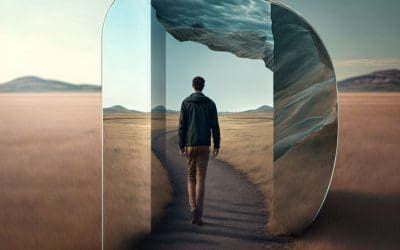 "For my thoughts are not your thoughts, neither are your ways my ways," declares the Lord." Isaiah 55:8 NIV When my friend Tim Lang was alive, one noticed when he was around you. He was big and goofy. I miss everything about him. One of my favorite stories about him...
read more