BECOME A BETTER
HUSBAND, DAD, AND LEADER.
The Uncommen Blog
Husbands – Dads – Leaders – MIT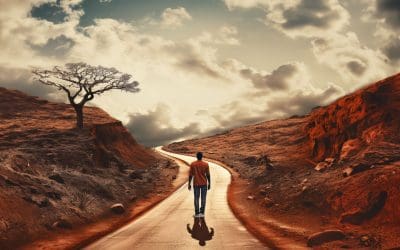 The journey from the enclosed environment of high school, through the expansive corridors of college, and into the vast, unpredictable realm of adulthood is a profound tapestry of emotions, challenges, and revelations. While marked by significant milestones on the...
read more