BECOME A BETTER
HUSBAND, DAD, AND LEADER.
The Uncommen Blog
Husbands – Dads – Leaders – MIT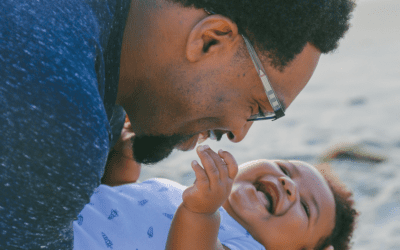 I am a Judge's son.  Growing up, I was the cute little blond-haired kid campaigning on your doorstep and stuttering in a high voice, "Hi. P-P-Please vote for my Dad."  I was so proud to be my father's son. To this day, I take full credit for my Dad getting elected all...
read more