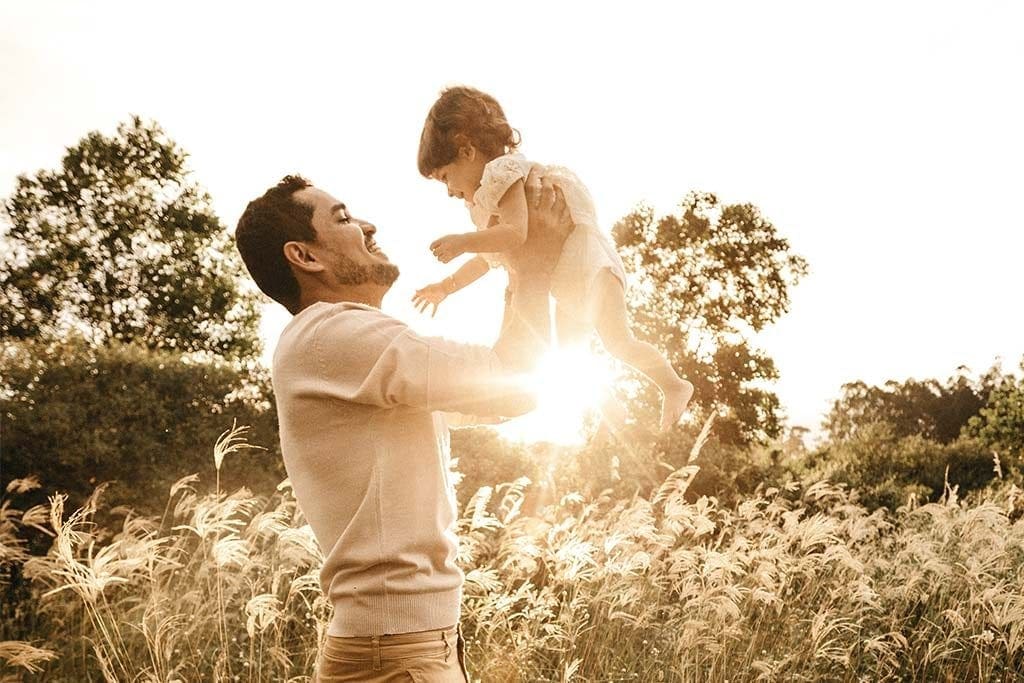 You need to be present in your kids lives. Which of these would you rather be?
Missing In Action, Definition – "used to say that a soldier cannot be found after a battle and might have been killed, captured, or wounded."
Man In Action, Definition — Being an active man in the life of your family. You aren't hard to find and are present where needed.