God who delivered David from a bear, a lion and Goliath in 1 Samuel 17:37 has also delivered me from the dirt and more turmoil in life called busyness, greed, and selfishness.  God's role is evident in your life and mine.
I was seeking happiness and joy in all the wrong places.  I sadly felt busyness was associated with success, and I wanted everyone to see I was busy. I found approval through admiration and joy through the next best gadget.
Thankfully God makes messy things beautiful; He created us for a purpose. Romans 12:2 "Do not conform to the pattern of this world but be transformed by the renewing of your mind. Then you will be able to test and approve what God's will is—his good, pleasing and perfect will." (Romans 12:2, NIV).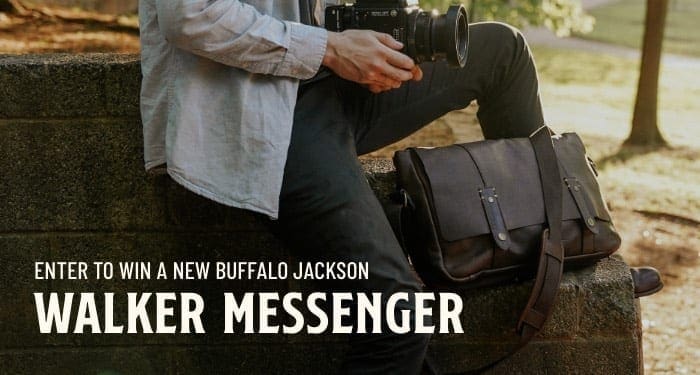 This renewal changed my life forever and how I viewed relationships. Jesus tells us relationships are far more critical than schedules when he rebuked His disciples for attempting to prevent children from being in His presence "When Jesus saw this, he was indignant. He said to them, "Let the little children come to me, and do not hinder them, for the kingdom of God belongs to such as these." (Mark 10:14, NIV). Spending time with my children is more important than my schedule. We can even learn from our children and replicate their loving curiosity for life.
When Tasks Take Over Family | God's Role
When we value tasks over meaningful things, we take the priority off of things that matter. Surely, many tasks in life are worth doing, and it matters to God that you're a hard worker, but how many times do we value work over our families, our churches, and even God himself? God will not demand extraordinary accomplishments from us, but He will delight our striving for excellent relationships. A healthy relationship with God gave me the power to fuel a healthy marriage, healthy relationships with our kids, and discipleship relationships with others.
Our lives are story formed, and God is still writing my story, and He is writing your story as well. God has always been delivering people from their enemies, and He is still working in and through me.
Author: Lew Everling