BECOME A BETTER
HUSBAND, DAD, AND LEADER.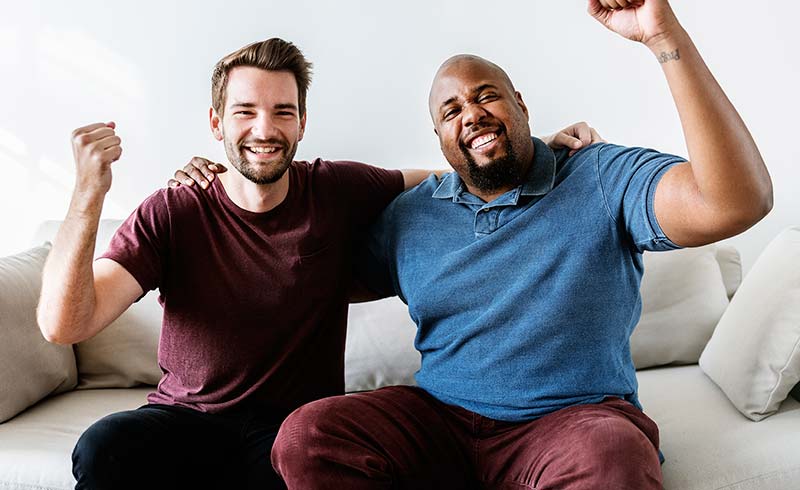 YouVersion Completion Challenge
We are giving away Five Uncommen Memberships!
Dates: August 3rd – August 14th
Prize: 1-year Membership awarded to five people
Rules: Complete 20 YouVersion Devotionals
First, we want to thank all of you who participate in our YouVersion studies. We currently have over 1.3 Million completions of our plans. WOW! As a token of our appreciation, we want to reward those who have taken many of our devotionals. If you have completed at least 20 of the Uncommen YouVersion Devotionals, then all you have to do is send us the completed list.
Steps
Go to your Bible App / YouVersion
Click on "Plans"
Click on "My Plans"
Click on "Completed Plans"
Take a screen shot of your list (you may need to screenshot then scroll down and screenshot again to get them all)
Email them to [email protected]
Screenshots must include at least 20 completed, UNCOMMEN YouVersion plans. All submissions must be submitted by August 14th at midnight EST.
Winners will be announced on our Uncommen Live August 20th
3 Ways to become an Uncommen Man
Membership
Deeper Content – Exclusive Content
Member-only benefits
Donate
Help us reach men and impact 
families and communities
Charter
Grow in your walk while you lead others
in a small group environment