Devotionals
Welcome to our Uncommen Devotionals. In a world that is drowning in information, we are starving for wisdom. We feel our devotionals focus on the concept of Truth and Grace as we deliver the Truth of a topic but also communicate the Grace of God in it as well.
Our Devotional library falls under the topics of Husbands, Dads, and Leaders, we touch on a range of topics within each of those as well. For almost a decade we have been developing content around real topics that men deal with every day. 
We also try to develop content around hard topics such as SIN, divorce, pornography, PTSD, health, work, communication, insecurities, dysfunction, marriage, parenting, sex, and much more. Some of the content may be hard to hear as changes may need to be made to our lives to be more like Jesus.
YouVersion (Bible App) – We write a monthly devotional for the Bible App and currently have over 55+ Devotionals there. We were one of the first content partners to join with YouVersion. You can invite friends to do that devotional with you which is great for small groups, bible studies, and accountability partners.
OliveTree – In 2021 we moved to a monthly devotional and currently have over 20 on their platform.
Back To The Bible (BTTB) – We currently have almost a dozen devotionals on their platform.
The benefit of having over 55 devotionals is we've had a good range of authors and that gives us all good perspectives on subjects. Because we all go through similar issues, we don't all go through it the same way. Same storms, different boats.
99% of our Devotionals are at least 5 days worth focused on a single topic and each day has questions and challenges for application 
Download one of these apps listed above, take a look at our library of devotionals, and pick one that speaks to you.
Devotionals available on
BECOME A BETTER
HUSBAND, DAD, AND LEADER.
Our Recent Devotionals
Available on YouVersion
Start at the Finish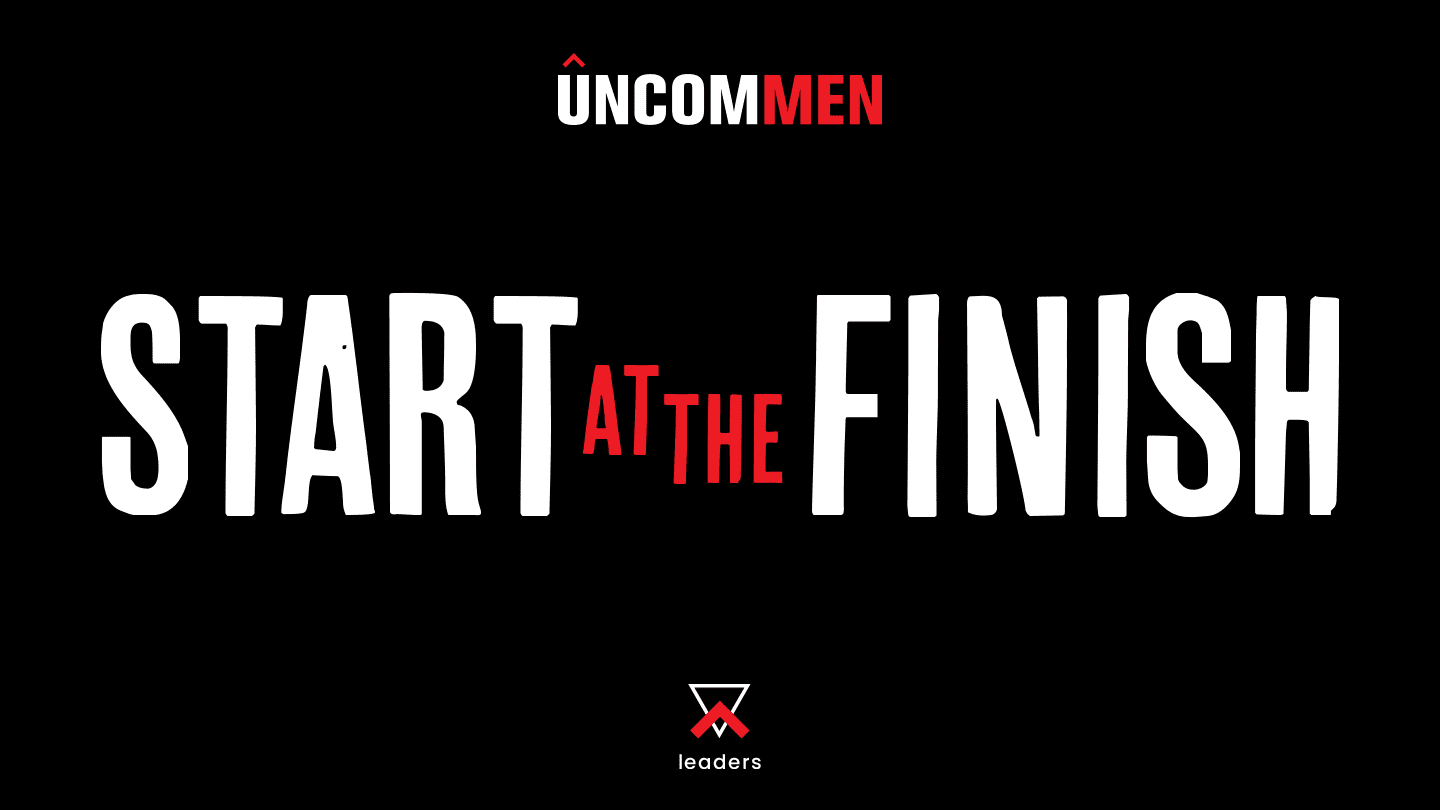 Utilizing the theme of running a race and knowing where we want to be, over the next five days, we will use God's word, which is full of wisdom, examples, and direction from the ultimate race organizer, to see how best to run and win.
Start the study on: YouVersion