Our Recent Devotionals
Available on YouVersion
Fishers of Men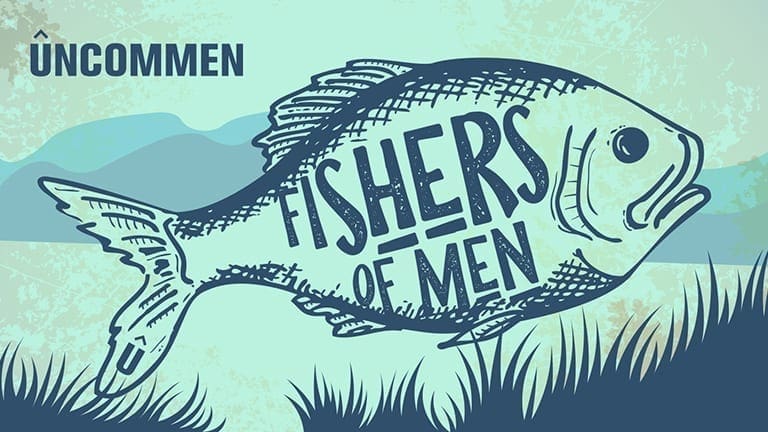 God meets us in unexpected ways. He calls us to Him for salvation and justification through Jesus Christ. Your story can be used to build community and disciple others in your life. This 5-day study will walk you through the call of salvation and the call of community found in scripture.
Start the study on: YouVersion
On the Waiting List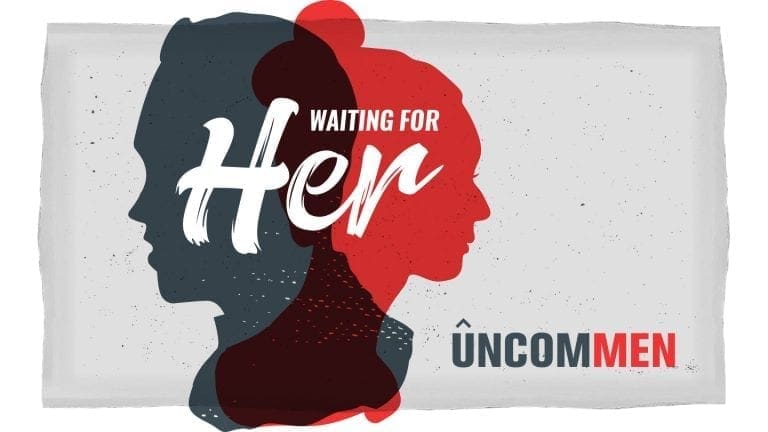 If you've been single for a long stretch of time, you may be asking God some questions. If you've wondered the purpose of your waiting, you're just like me. In this devotion, we'll discuss the mountains and the valleys of waiting through the stories of Moses, Ruth, Jacob, Paul, and Abraham.
Start the study on: YouVersion
Roar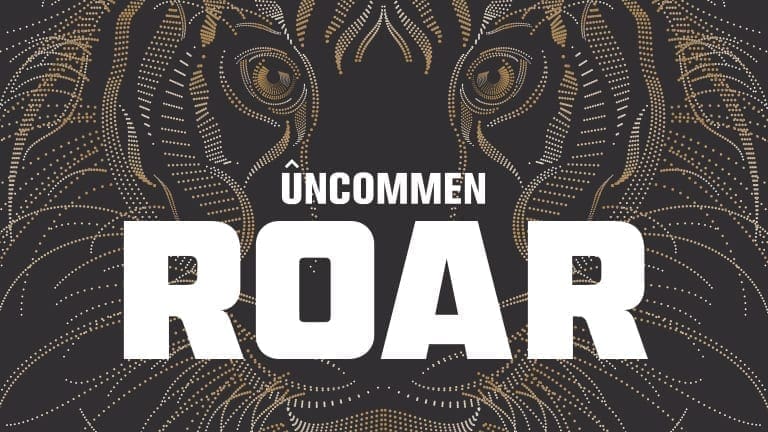 Our past and present serve a purpose. In Christ, we are free from bondage and commanded to live like Christ. In this 5 day devotion, we'll take a look at key passages scattered throughout the Bible where we're challenged, encouraged, and commanded to live out our purpose, be bold, and ROAR.
Start the study on: YouVersion
Uncommen Doubt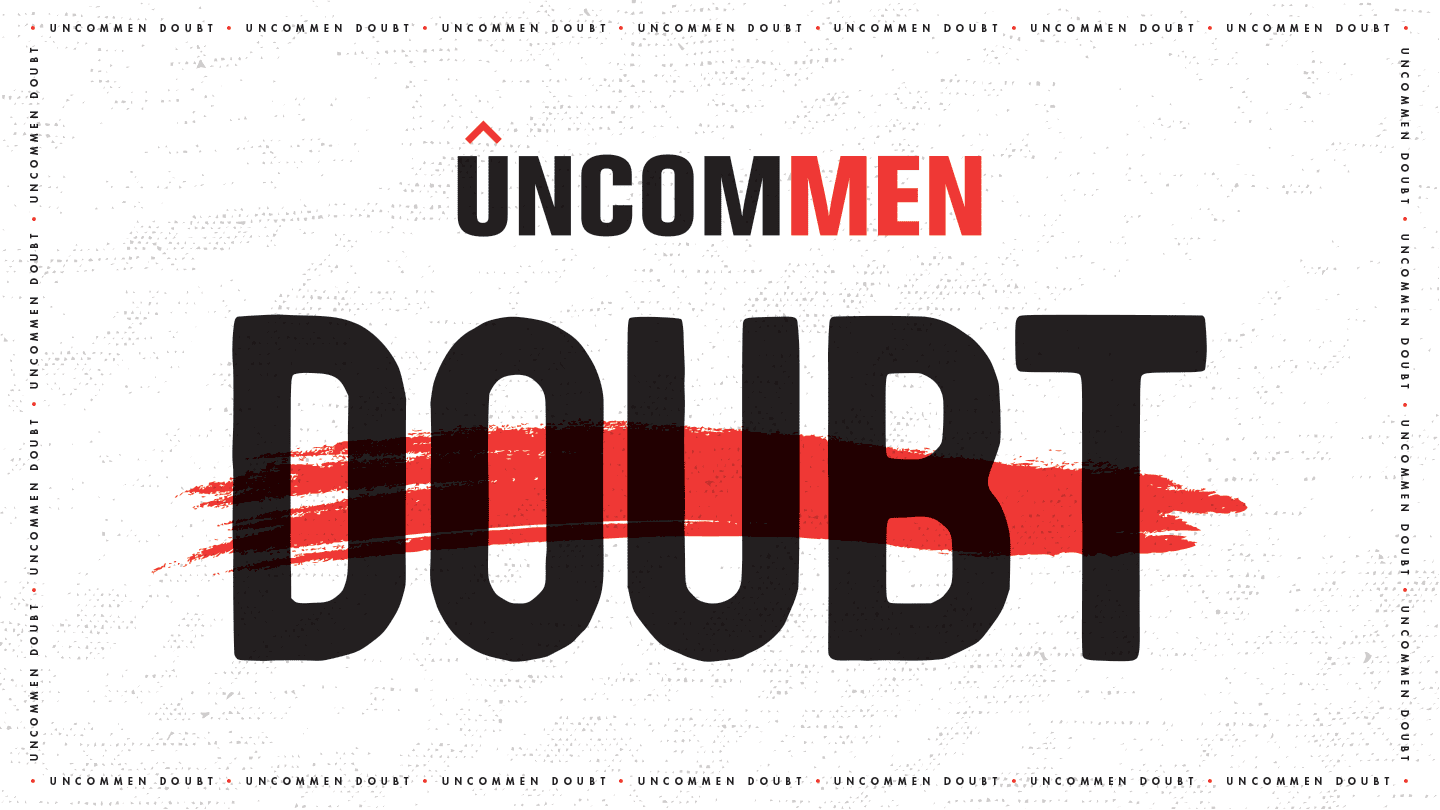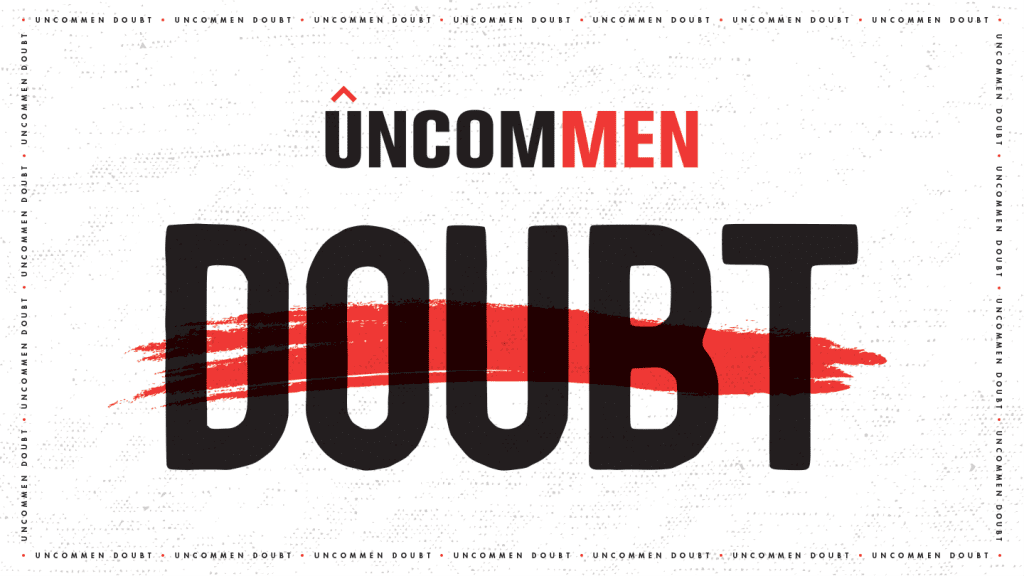 In a world of never-ending mental assault, it's no wonder we all experience doubt at some level. In this devotional, we look at doubt through the eyes of a Husband, Dad, Leader, and World. But don't worry, for Jesus has overcome the world. Stay Uncommen!
Start the study on: YouVersion
As One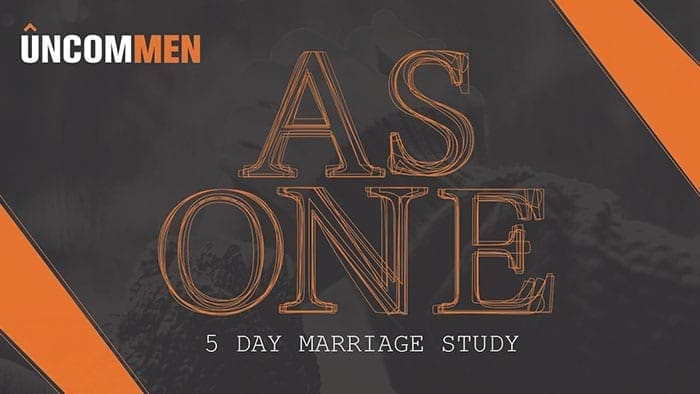 It's common to feel unprepared for becoming a father… even when you already are one. Thankfully, Jesus gave us many gifts to equip us for fatherhood. Over five days, review a few gifts that He's given us and how you can give them to your future child.
Start the study on: YouVersion | OliveTree
More Than Conquerors!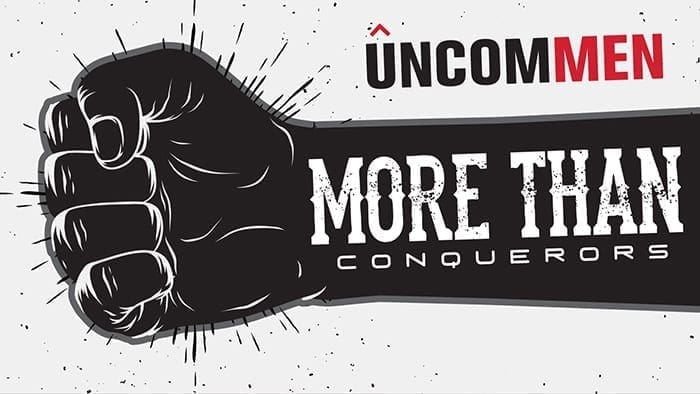 We've all heard the phrase "More Than Conquerors", but did you know that we are called to be that "in all these things"? Join us as we walk through the scriptures that educated and challenge us all to be "More Than" what we are. Start the study here
How To Prioritize Your Wife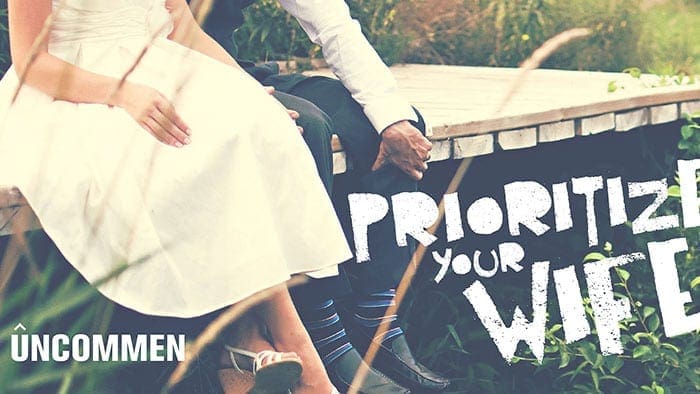 It can be extremely rewarding if you prioritize your wife above other things. Whether you're a husband, a soon-to-be husband or a future husband, this is a great study to challenge you to prioritize your wife according to scripture. Start this study here.
Read all of our YouVersion studies by clicking here