Our Recent Devotionals
Available on YouVersion
A Glorious Burden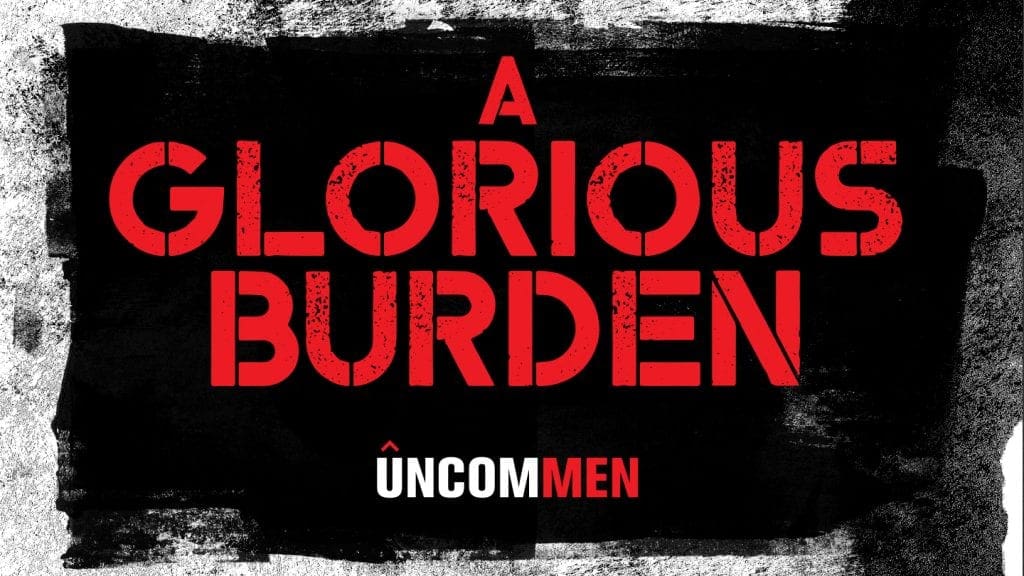 Join us as we watch, from 2000+ years later, as our Savior walks to the cross with purpose, love, and power. It was God's will that Jesus carried out this Glorious Burden for our benefit.
Start the study on: YouVersion
Focus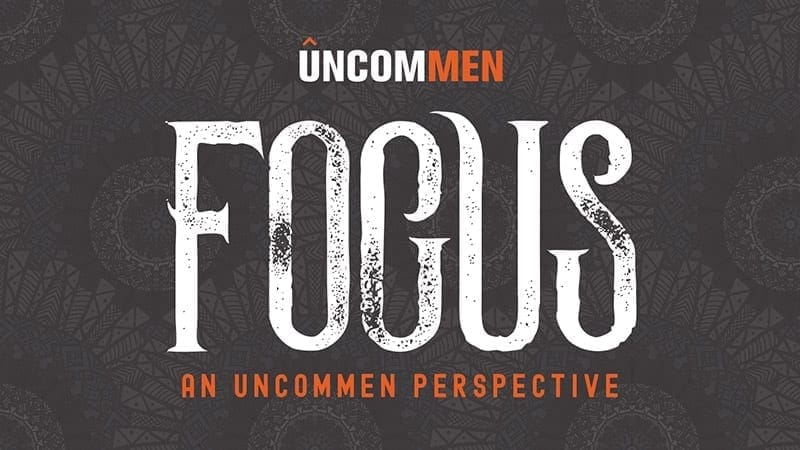 In a year labeled in 2020, we thought it would be great to develop a devotional on how we Focus our eyes on Jesus. We will look at five different times the Bible talks about seeing Jesus and the situation. Join us as we step into revealing, powerful and personal encounters with the Savior.
Start the study on: YouVersion
A to B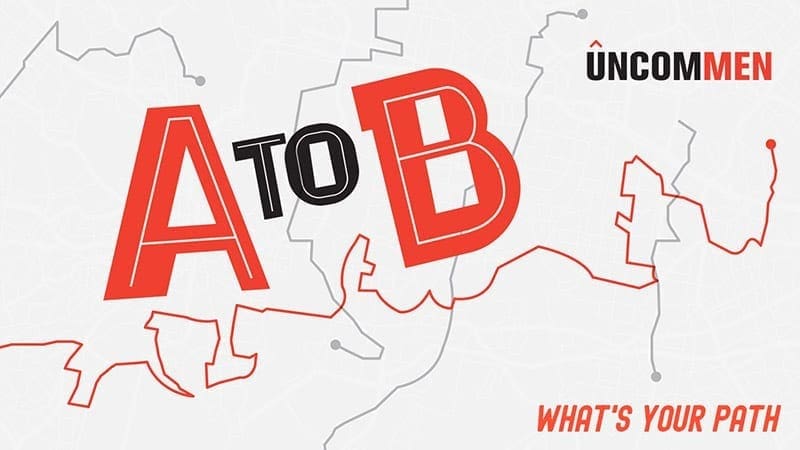 We regularly forget about the journey between our beginnings and endings. However, God orchestrated the journey for a purpose. In this plan, we'll read about five different journeys that may have been tough, but glorified God. Through this, you'll learn how to trust and praise God in the middle of your path.
Start the study on: YouVersion
Defcon 1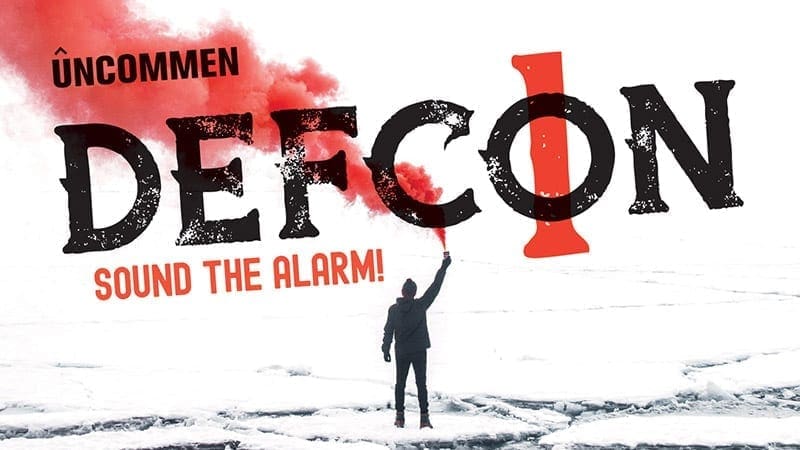 If you are familiar with the DEFCON (defense-ready condition) levels, they range from 5 to 1, with one being "Sound the Alarm" we are at WAR! Join us as we look at what the Bible has to say about being ready for our daily battles. While we may not be able to see them, we are all in a Spiritual War at this very moment! Are you ready?
Start the study on: YouVersion
Wise Men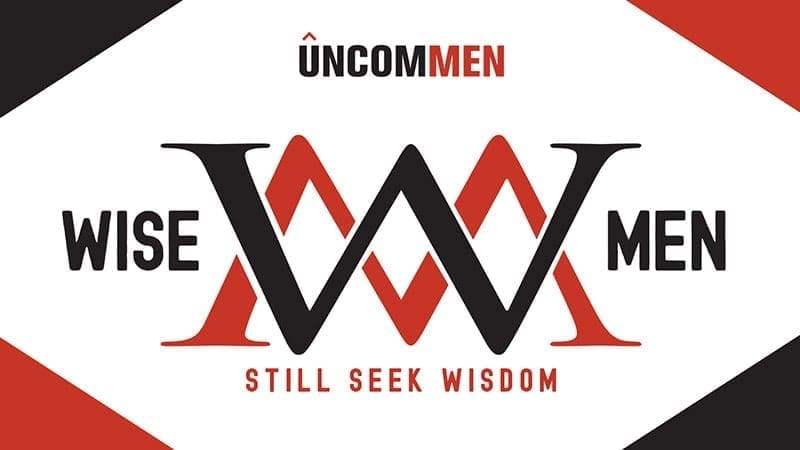 In light of the Christmas season, we are going to take a look into the gift of Wisdom. Having knowledge and having wisdom are two different things. Join us as we look at seeking wisdom and what to do with it once you have it.
Start the study on: YouVersion
The Space Between Us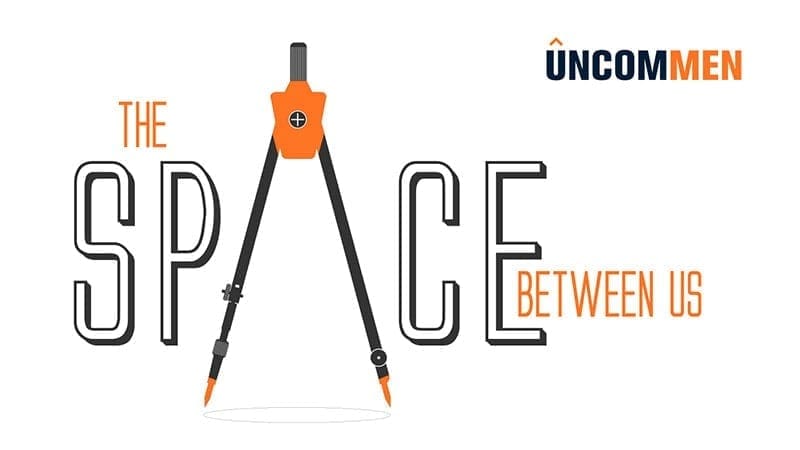 Having the right amount of spacing when it comes to your relationships is vitally important as we're meant to be close to Jesus as well as live in unity with family and friends. This study touches on the space between and how we should respond to it.
Start the study on: YouVersion
Read all of our YouVersion studies by clicking here