BECOME A BETTER
HUSBAND, DAD, AND LEADER.
Uncommen Charter Materials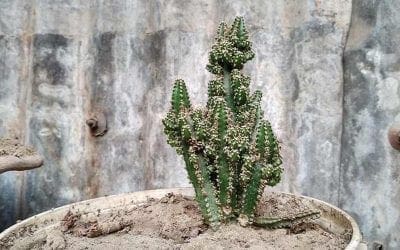 If you're a UNCOMMEN Charter Leader, please ensure that you're logged in to view this content. If you aren't a charter leader and would like access to leadership materials, you can start your charter today by clicking here. You may not...
read more
3 Ways to become an Uncommen Man
Membership
Deeper Content – Exclusive Content
Member-only benefits
Donate
Help us reach men and impact 
families and communities
Charter
Grow in your walk while you lead others
in a small group environment