BECOME A BETTER
HUSBAND, DAD, AND LEADER.
The UNCOMMEN Monthly Tune-Up
The State of Manhood
To keep an engine running as smooth as possible, you need to get a tune-up every once in a while. Your marriage is no different and much more important than your car. So what are you doing to keep it running smooth? Here are a few talking points that don't seem to come up in marriages until it's too late. We want to help you be proactive instead of reactive.
Discussion Topics
Sex, Finances, Appreciation, Speech, Parenting, Encouragement, Salvation, Time, Planning, God's Word, Relationships and Leadership.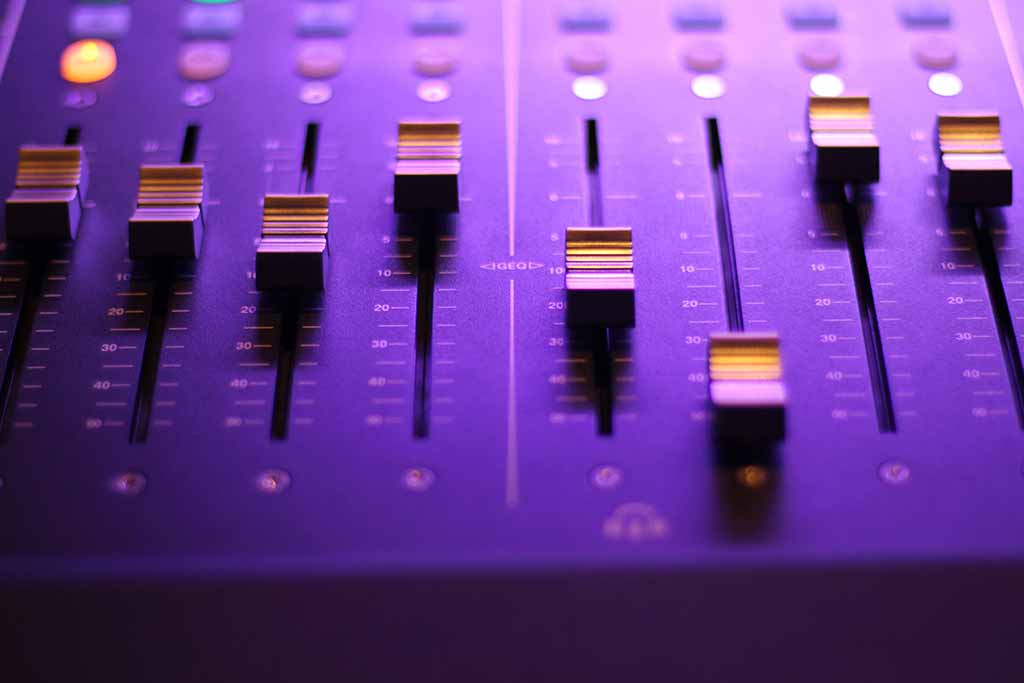 If you are a UNCOMMEN member, please ensure you're signed in to view this content.
If you aren't a member, please click here to get started.
Looking for some on-going inspirational yet challenging content?
3 Ways to become an Uncommen Man
Membership
Deeper Content – Exclusive Content
Member-only benefits
Donate
Help us reach men and impact 
families and communities
Charter
Grow in your walk while you lead others
in a small group environment