BECOME A BETTER
HUSBAND, DAD, AND LEADER.
The Uncommen Charter
What
is a charter

?

A charter is a small group of men who meet together on a consistent basis with the intention of growing together and being the husband, dad, and leader they were always meant to be. Group size varies, and we have charters that meet in many different venues (Garage, Restaurant, House, Church etc.)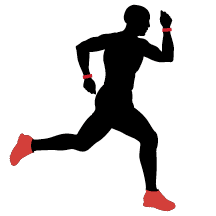 How
do I run a charter

?

Invite men to join your weekly gathering and build a community within your group. Study together, pray together, and do life with one another. The charter leader sets a lot of the smaller details like meeting times, locations, duration and the like. Ultimately, do what's best for your group and lead them well. We do provide leadership materials (PDFs) to help you plan for and lead your charter.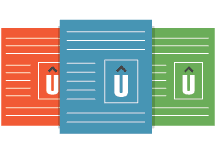 How
do we use the Uncommen materials

?

Besides studying the Bible together, the Uncommen devotionals are explicitly designed to be used for our charters. They include scripture references, questions for discussion, and challenges for accountability. The topics are hard-hitting and relevant for men of all walks of life. We even have challenges that the whole group can do together and some for the individuals as well.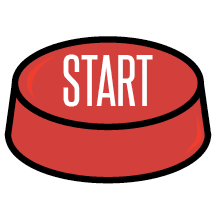 How
do I start my own charter

?

Starting your own charter is simple. Our Lifetime Charter is all digital and contains all the tools you need to launch, run and grow your charter (small group). We'll add your charter to the map, include you on charter emails and provide a link to a shared folder full of resources.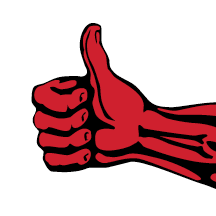 Lifetime Access
We are continually developing new content, so you'll always have access to the latest set of materials.
One of the most important things to keep in mind when buying a charter is you are financially supporting Uncommen. This helps us to develop new materials to use, but it also helps us reach men, families, and communities around the world. Your support is more significant than us all!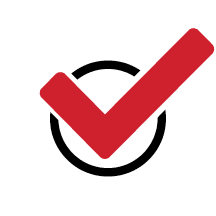 Contact Us
Today
If you're searching for more information, fill out this contact form and we'll get back to you soon and talk through what charters mean to us and your community.
3 Ways to become an Uncommen Man
Membership
Deeper Content – Exclusive Content
Member-only benefits
Donate
Help us reach men and impact 
families and communities
Charter
Grow in your walk while you lead others
in a small group environment