"Adulthood is not an age, but a stage of knowledge and understanding.
And it is also the moment when you take responsibility for your own actions."
- Paulo Coelho
Masterclass: Adulthood Calling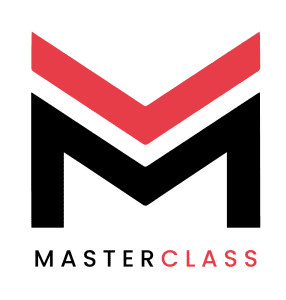 Welcome to a new Uncommen Masterclass Series – "Adulthood Calling"
Moving into your adult years as a young man can be challenging, especially if you don't have a mentor or role model to provide guidance and support. 
Sound familar? 
• Struggle with doubt and questions about faith, leading to spiritual uncertainty and a crisis of belief.
• Lack of direction and purpose in life leads to feelings of confusion and frustration.
• Pressure to conform to societal expectations and fit in with peers can hinder personal growth and self-expression.
• Difficulty finding a community of believers to connect with, which can lead to feelings of isolation and loneliness.
• Struggle to balance work and personal life, leading to burnout and exhaustion.
• Balancing faith with secular pursuits, such as career and personal goals, can lead to feelings of guilt and conflict.
• Difficulty managing time effectively, can lead to procrastination and missed opportunities.
• Fear of failure and rejection can hold young men back from taking risks and pursuing their goals.
• Lack of communication skills, making it challenging to express emotions and connect with others on a deeper level.
• Difficulty coping with stress and adversity leads to unhealthy coping mechanisms such as substance abuse and self-harm.
These pain points can be overwhelming, but resources are available to help young men overcome them. Whether building confidence, developing skills or finding their place in the world, seeking guidance and support can help young men achieve success and reach their full potential.
Our program consists of three components: the Original, the Workbook, and the Devotional. The Original is a deep dive into the topic and provides you with practical tools, insights, and strategies to help you successfully navigate this calling to become more like Christ. The Workbook is a companion guide that will help you apply the concepts from the Original to your own life and circumstances, and the Devotional is a 5-day study guide that will help you stay connected to your calling and purpose as you navigate the challenges and opportunities of adulthood while embodying Christ's character.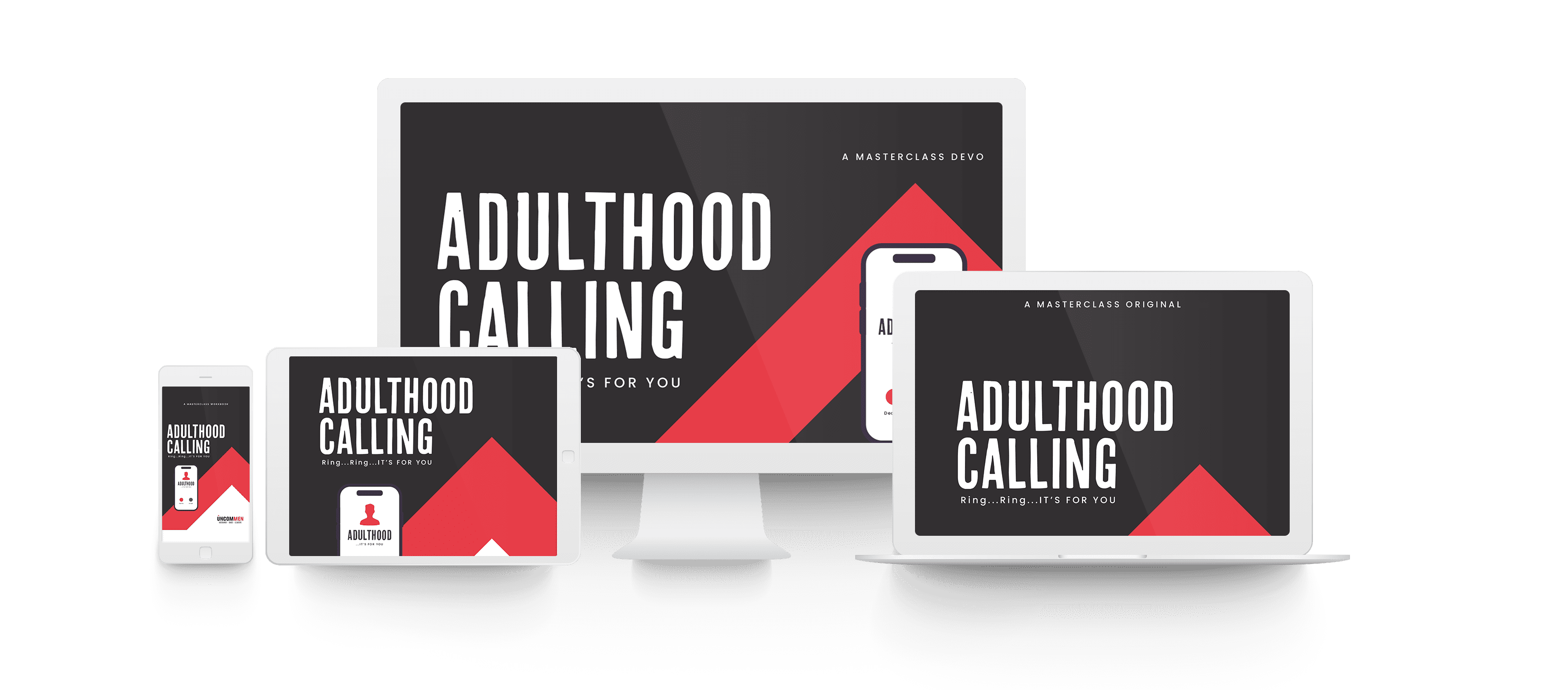 Encouragement
Adulting is hard. But don't worry, the team at Uncommen are all about the encouragement of men. Think of us as that old-school coach cheering for you from the sidelines. We have the green visor, the nylon shorts, and those sweet high-striped socks. We're not here to win fashion awards but encourage men in their growth potential to be more like Christ.
Master Class Materials
What's Included
– Original (Deep Dive)
– Interactive Workbook
– 5-Day Devotion
In this series, you will gain access to a wealth of knowledge and experience that will help you discover your identity, passions, and purpose in life while becoming more like Christ. You will learn how to develop a strong sense of purpose, set goals and priorities, manage your time and resources, build healthy relationships, and much more, all while embodying the character of Jesus Christ. You will also have the support of a community of like-minded individuals who are on a similar journey of personal and spiritual growth.
Challenge
Don't miss out on this opportunity to answer your calling into adulthood and live a fulfilling, purposeful life. Start the Masterclass today and start your journey towards becoming the man of God that you were created to be!
Truth & Grace
Uncommen is dedicated to speaking Truth and Grace in all of our content. We use scripture to give us all the Truth we need in our lives. Sometimes that Truth is hard to hear and it's even harder to put into action. That's where the "Grace" comes in as we have a helper (Holy Spirit) who is there to help us grow and change to be more like Christ in all we do. 
So join us today as we answer the phone because "Adulthood IS Calling"