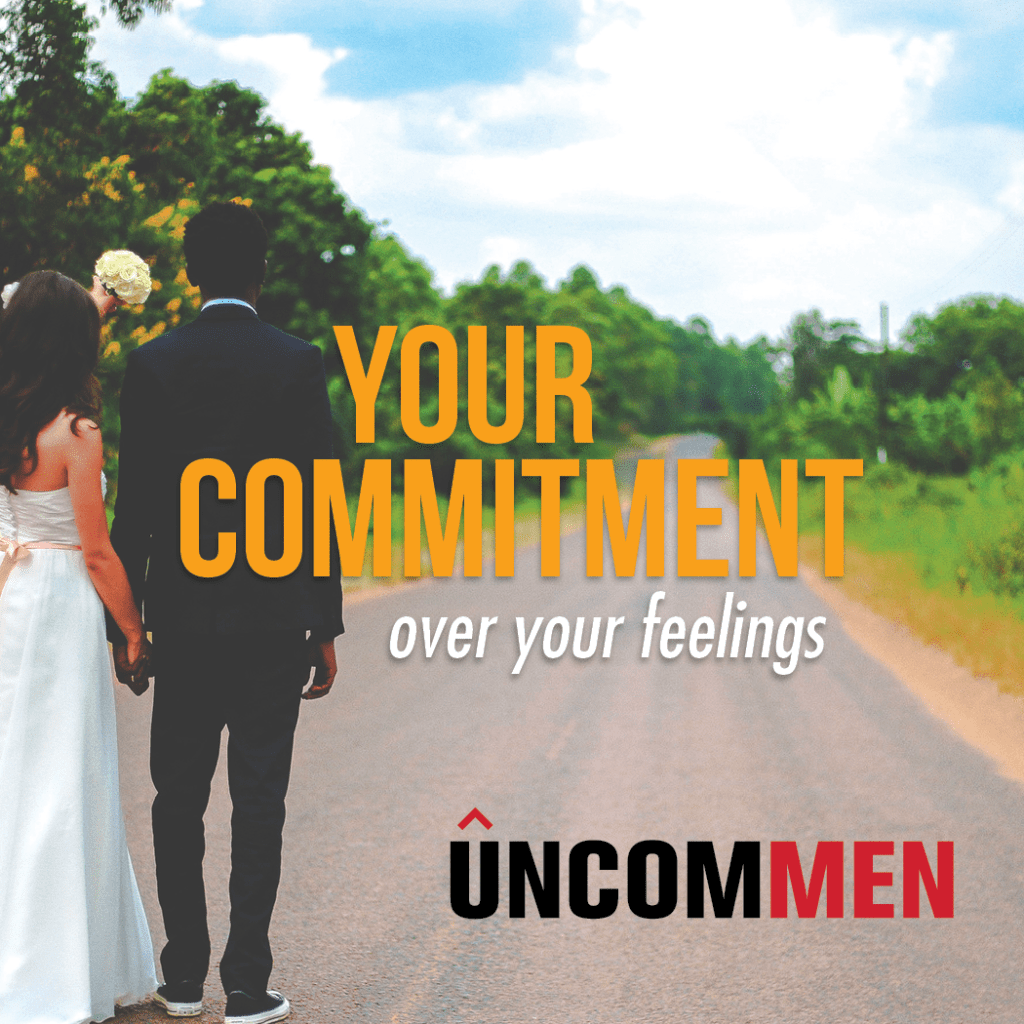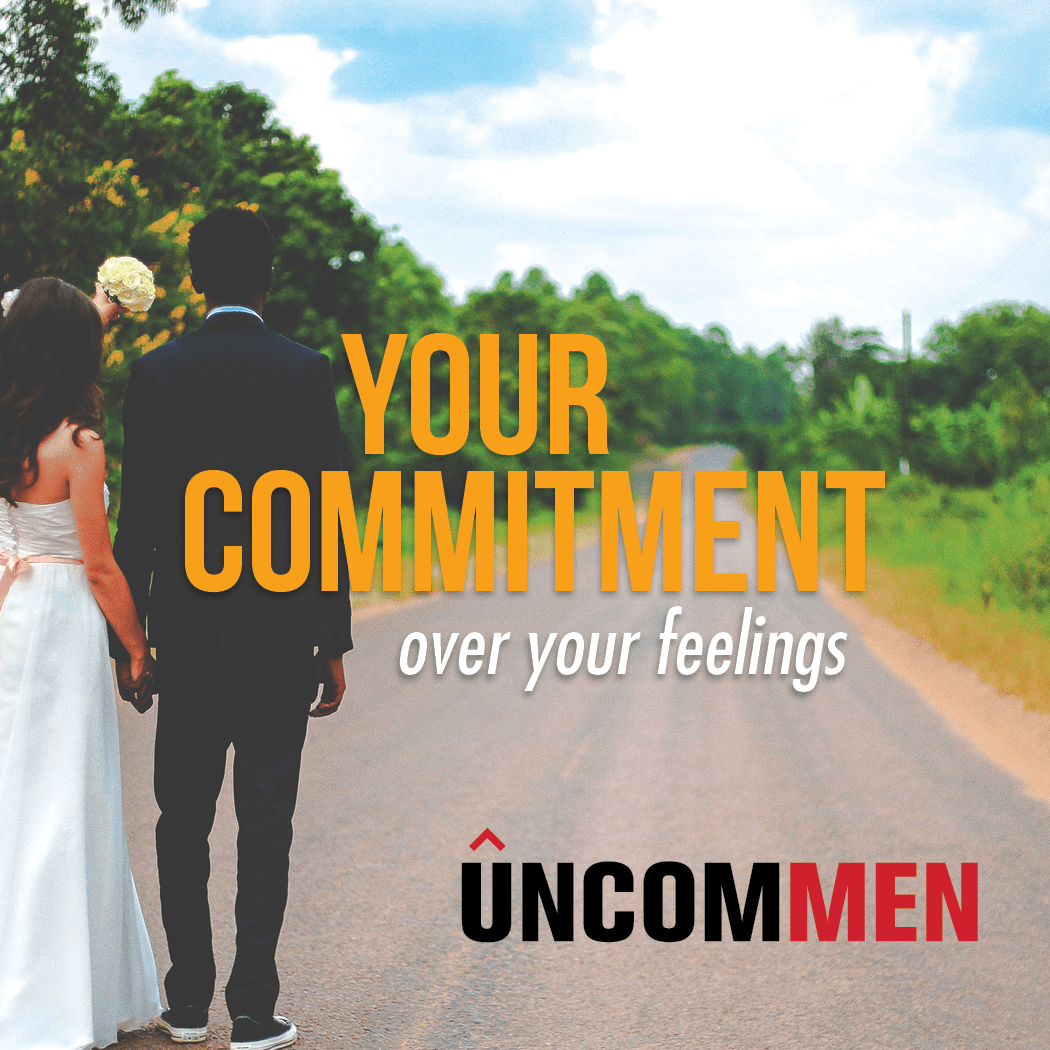 Remember walking down the aisle? You waited at the front, and then the doors swung open, and you saw your bride dressed in white. Then she walked down the aisle, and you made some enormous commitments together. Do you remember those vows? Often marriage vows involved a number of things, but in every wedding I have attended, couples share the promise to be faithful to one another no matter what: better or worse, richer or poorer, in sickness and health.
At that moment I remember the flutter of emotions; the wedding ceremony and everything seemed to be moving 100 miles an hour that day. It was a very emotional time. We were so in love, and those feelings were very real and natural to sense at that moment on our wedding day. While that day marked the beginning of those important feelings of love toward one another, we also believed that it would continue to deepen over the years. This is beautiful and right!
But these vows were also important because they rightly assume that life will get more difficult. You will eventually be less attractive than you are today—gravity eventually wins! You will disappoint one another, see each other at your worst, and face unforeseen trials and seasons of pain.
Some of these difficulties will draw you together. Others will tempt you to drift apart. These moments may expose the unloveliness of your spouse, and you may find yourself not feeling particularly "in love." I know you find this hard to believe now, but that is precisely why the vows you are making today are so important.
Tim Keller said: "Wedding vows are not a declaration of present love but a mutually binding promise of future love." When moments come where you find your spouse unlovely, you must remind yourselves that when Jesus looked down from the cross, he didn't think 'I am giving myself to you because you are so attractive to me.' No, he was in agony, and he looked at us—denying him, abandoning him, and betraying him—and in the greatest act of love in history, he stayed. He loved us, not because we were lovely to him, but to make us lovely. This is why you should love your spouse.
About the author: Sam Casey is the Managing Partner for Banyan Creative based in Charlotte, NC. He and his wife Heidi are actively involved in marriage ministry for young couples with 2 Becoming 1 Marriage Ministry.