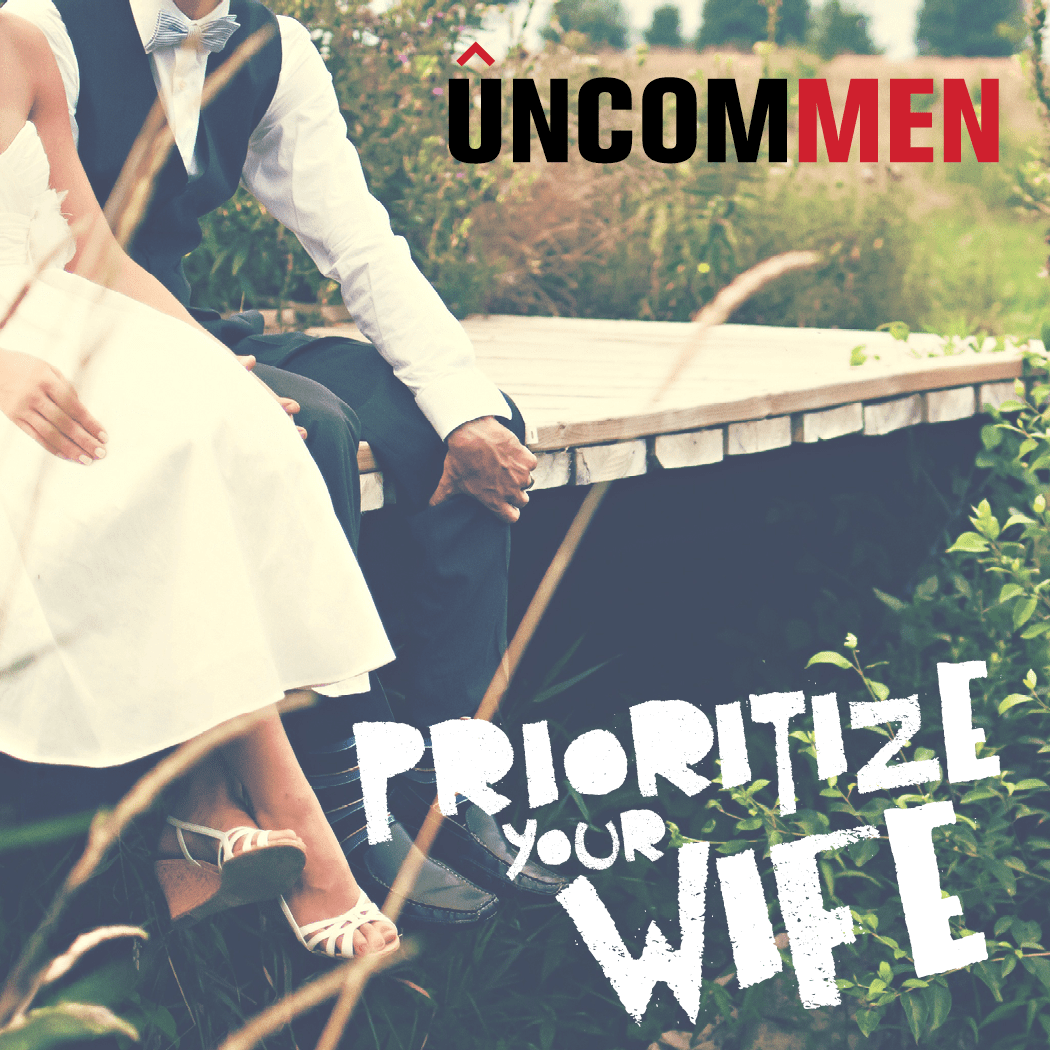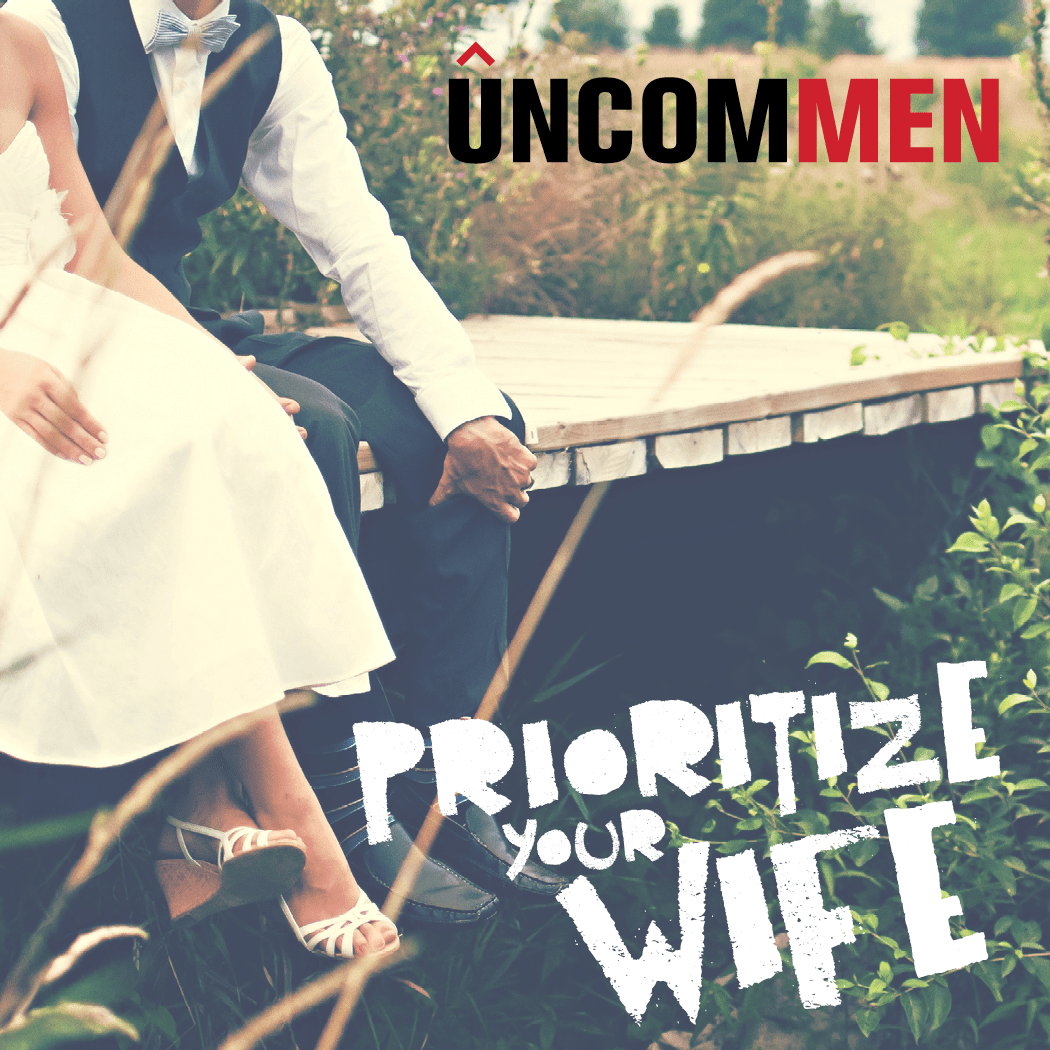 You got a job offer. And it's a big one requiring some big changes for your wife and your family. You feel like you owe it to yourself and your hard work in your career to talk with your spouse. You want to take it, but your wife is against it. What do you do? How do you choose your wife and your marriage over your calling in these types of real life scenarios? For some men, especially those in leadership, your job requires immense responsibility involving tens, hundreds, and maybe even thousands of people's jobs on the line with decisions you make. It's easy to see your position in leadership at the office as becoming more important than your job as the leader of your home.
So when I look at leaders who believe they are forced every day to put vocation before marriage and family, I wonder what they think they are going to accomplish. No one is indispensable. Everyone can be replaced on the job. God can raise up another leader to do what you are doing. While I admire these leaders' courage, success, and endurance, I can't help but wonder if they misunderstand their calling.
If you are called to end world poverty, serve as the CEO of a major corporation or share the Gospel with tribes who have never heard it before, your calling does not exclude your marriage and family. It doesn't require you to sacrifice your family members for this. 
When you and your spouse become one flesh in Christian marriage, this becomes who you are. Your daily thoughts and decisions are now a part of your identity as a spouse. The rules are much different than when you were single. Add kids into the mix and you have another layer of responsibility to account for.
God made you with a capacity and gifting unlike that of any other. When you join into a marriage covenant with your spouse, you now have an alliance team with a capacity and gifting unlike any other. God doesn't view this as a waste. He leverages them. That means if your marriage is to remain healthy, you are to make big decisions together. 
Wherever God calls you, know that He does not call you apart from who you are. It is you the wife he is calling; it is you the husband he is calling.
You might experience seasons in which you are asked to prioritize your vocation or calling above your time with your spouse and family, but if season connects with season, your understanding of what God desires is likely off the mark. It's worth asking your spouse from time to time to make sure you stay on the mark.
About the author: Sam Casey is the Managing Partner for Banyan Creative based in Charlotte, NC. He and his wife Heidi are actively involved in marriage ministry for young couples with 2 Becoming 1 Marriage Ministry.