#Manuary
and an UNCOMMEN Partnership with the MasculiniTEAM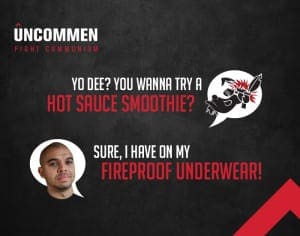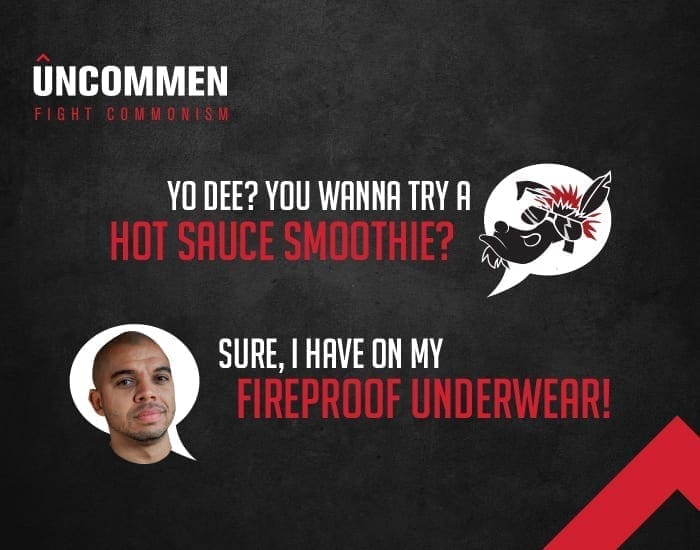 The following is an interview between UNCOMMEN Head Coach, Dee Lanier, and UNCOMMEN mascot, Jack. We do not take any responsibility for the words or actions of Jack, he's a fictional character, and he's a jack, so please don't hold us accountable for his bizarre line of questioning.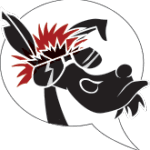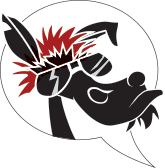 Jack: Pleasure getting some time with you. I'd shake your hand, my my hoofs are a little dirty.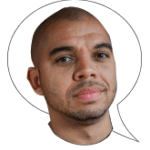 Dee: No problem. Elbow bump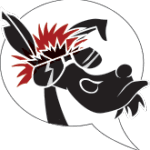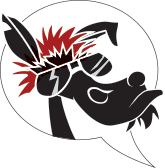 Jack: So Manuary was a sort of soft launch for UNCOMMEN, I understand. Tell me more a little about that.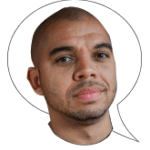 Dee: Yeah, so, we wanted to celebrate the fact that our beta app was released to both Google Play and Apple (check it out at download.uncommen.org). We had a target of doing so by January, and we were able to accomplish that. So we decided to jump on the bandwagon of Manuary to have some fun. We are planning on a full launch in Q1 with some major app bug fixes and our new trash talk functionality fully baked in. We're working on that final build right now.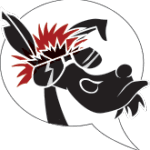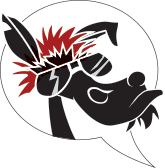 Jack: Cool. So when I look up #Manuary, I see a bunch of stuff going on. Guys growing beards in Canada, eh? But we see in your app these challenges under I Challenge U from the MasculiniTEAM. Why partner with them?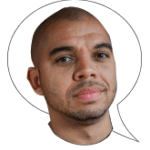 Dee: Well we love what all of those groups are doing, those bringing men's awareness to the forefront, others challenging men to step it up in their families, conferences on manhood, etc. But we kinda have a bromance with the MasculiniTEAM. They're kinda crazy and we love them for it.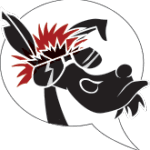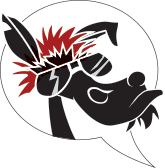 Jack: Did you just say, bromance, bro? I'll take your man card now.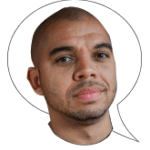 Dee: (10 secs of dead stare). Let me say it like this, those dudes are doing the fun things all of us married with children guys remember doing when we were younger. Now even I wasn't crazy enough to do a polar bear swim, but I know plenty of guys that did. Pretty much any guy in their mid thirties remembers doing something Johnny Knoxville'ish with a group of guys back on college, because it took just one ring leader to round them up, and say, let's get the hall to have a super soaker war in the snow, or something ridiculous like that. And we did it because we had nothing better to do, and it was fun. Change Racing car driver, Kevin Conway and I were catching up and telling funny stories from 12 years ago.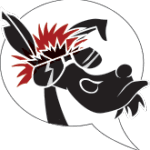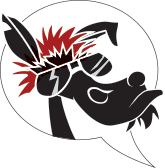 Jack: So is this just your wish to be young again?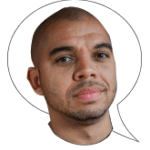 Dee: No, it isn't like that. It's the fact that we can relate. We know the MasculiTEAM guys are mostly in the prime of their fun years with a bunch of brothers . We want them to enjoy it, because within the next decade, they'll be exactly where we are now. They are undoubtedly having some of the most significant conversations of their lives while on their trips and doing their challenges. They are drinking hot sauce smoothies with future groomsmen, and jumping through fiery hoops with guys who will give them a call when their first child is born. Brotherhood is built during these years. At UNCOMMEN, we aim to have the brotherhood continue during the years when it's most needed, and not just talking Fantasy Football or March Madness. When life's challenges hit- marriage issues, loss of a job, difficulties with kids, we hope these guys stay in each other's corner.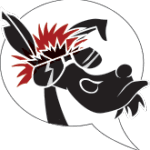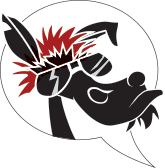 Jack: So that makes sense. It also makes sense why you modified their challenges, made a little softer for the old guys in your app. Instead of a automatic car wash challenge, take a cold shower? C'mon man, that's weak, and you know it.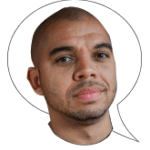 Dee: I'm a grown married man, pay my own mortgage and my heating bill. For a 37 year old who has to be at work early in the morning, to take a cold shower and see on my leaderboard that my dude, Antoine did the same, believe it or not, that's a crazy challenge.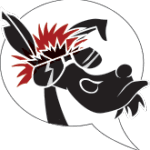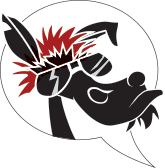 Jack: So if someone the MasculiniTEAM calls you up and says that your Manuary challenges in the UNCOMMEN app seem a little tame, what do you have to say?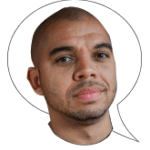 Dee: Call me in 10 years! Seriously though, call me in 10 and ask me if I'm still being UNCOMMEN. I'll ask if he's still Maculin-i (laughs). I really appreciate those guys. I want to thank them for reminding us all to have fun as men, and that we're all better when we do life together.