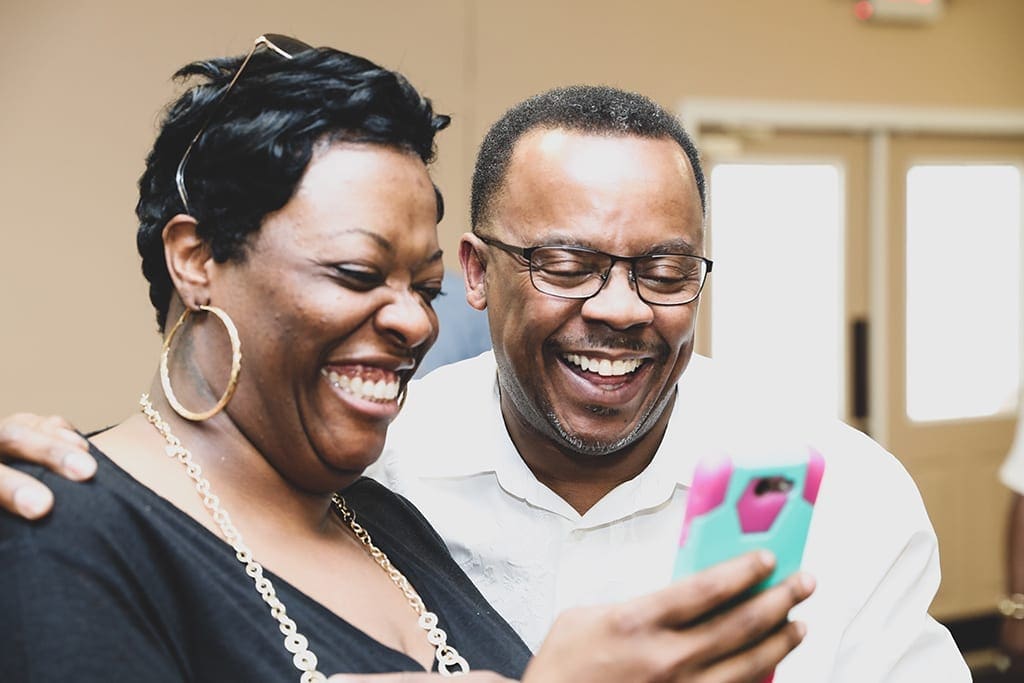 March Dadness, Round #3: Dolphin Slippers
"So, Kenny, what would you think about having a brother or sister?" My mom asked with my step-dad Paul sitting next to her. I was an only child to this point.
"Umm. I don't know… I guess it would be nice."
"Good, cause I'm pregnant."
Even at 12, I knew that I had no say in the matter. What would my mom have done if I said, "no"?
By the age of 19, I was the oldest of 6! And I loved every second. The relationships I still have with my siblings are VERY unique and gave me many insights into fatherhood.
I want to share this week's conversation starter in a different way.
Round #3 – "Dad, what do I look for in a husband?"
Let's do the pre-game warm-up for this week's BIG GAME against the 2-seed. Both teams are evenly matched, but if we don't prepare well. It's over.
I gave this to my sister 15 years ago. She was ecstatic. We went to the local mall and had a blast.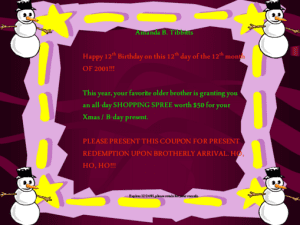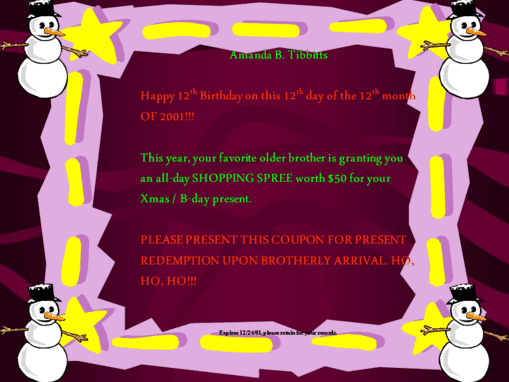 You know those mall kiosks where they sell trinkets? Well, we stopped at one and immediately started flipping through one of the Far Side calendars. We laughed out loud. But suddenly, I flipped to a page where a man walked into the shoe store with these giant dolphins as slippers. The man was upset and the caption read. "I can't get these to stop squeaking."
It was a corny joke, but for some reason, Amanda and I started laughing louder. We kept looking at the picture, at each other, and hysteria began. It was quite the scene in the mall kiosk.
We finally left to get a snack. But the joke of the "Dolphin Slippers" was quickly becoming legendary.
We strolled into the food court, clutching our sides as they hurt from the laughter. Cinnabon was our stop as we bought a few tasty pastries with extra frosting, of course. I was cutting mine with a fork, carefully and purposely enjoying each bite. Not Amanda. I looked over and my sister looked like a chipmunk. No joke. Half of her Cinnabon was stuffed in her mouth and bulging out her cheeks. I lost it. She lost it. The 1-2 punch of the Dolphin Slippers and Cinna-Chipmunk gave way to silent laughter… the last phase before wetting thyself.
We didn't do that. Luckily, she forced the pastry down and we finished our shopping spree. Neither of us remembers what else we did at the mall or what I bought for her that day. But the memory of the Dolphin Slippers and Cinna-Chipmunk became an "inside-joke" and constant source of bonding between us. I actually bought her Dolphin Slippers for her 13th birthday.
They actually squeaked.
On her 14th birthday, I took her out again….with a motive. Chivalry. I wanted her to know what it felt like to be treated like a lady. I was newlywed and was concerned that my sister might fall for a lie as she entered high school. I called it her 14-year-old Big Brother Date and told her that we would try to have fun. For some reason, she thought we would laugh a lot.
Halt! Yes, this has everything to do with March Dadness and the match-up with the #2-seed. If you have a daughter, the dating years may be the hardest challenge you'll ever face. To advance to Round #4, let me finish the pre-game with the conclusion to this story.
Amanda is 26-years-old now. We're still super close. I called her a few weeks ago and interviewed her for this article. We couldn't remember the details of where we went or what we did on her 12th or 14th birthday. We just talked. Besides the obvious, you know… the Dolphin Slippers and the Cinna-Chipmunk… Amanda told me some truly remarkable things.
"Kenny, you came to the front door, knocked, and asked for me. You held my arm to the car as we walked down the steps to the driveway." Amanda said. Then her voice trembled a bit. "You opened the door for me, helped me in. You told me I was beautiful and how excited you were to spend time with me."
Wow! I didn't see that coming, Dads! I had taught her things that day, but all she remembered was HOW I TREATED HER. And I should have known this because every time she found a potential "winner", she called me to say…
"Kenny, he opened the car door for me!"
This simple 14-year-old date became a litmus test for future boyfriends. But you have to understand, I earned her trust in the years prior through connection, especially the birthday trip just 2 years prior.
Dads, it's game time. The 2-seed is ready. You're ready. The whistle is about to blow. The ball will be tossed high at center court for the big 2-3 showdown. If your daughter is young, start the connection process NOW! If she is 8-10, connect more and tell her, with excitement, that her BIG DADDY-DAUGHTER DATE is coming.
And if she's over 10, go for it! Take her on this date. SHOW her how a man should be treating her and you will walk right into Round #4 of March Dadness!
I'll be doing this with my own daughter in a few years. She's 8 now. I wonder where I can find some Dolphin Slippers.
If you are interesting in learning more about Dadnamics, which includes interactive and creative ideas to connect with your kids… go to www.dadnamics.com. I hope to meet you because we're all on the same team, Dads. 
Written by Ken Carfagno, Founder of Dadnamics