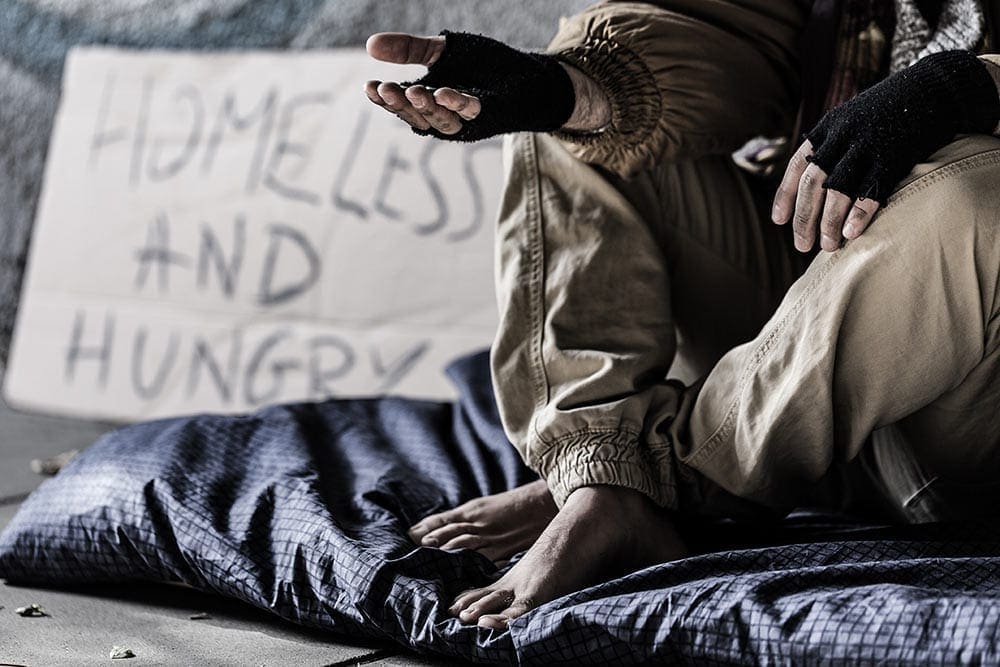 It's that time of year again, where gift lists are circulated, eggnog prep is underway, and red cups create controversy. In the Lanier household, we bought our Christmas tree early this year, and decorated it an entire week before Thanksgiving. Please don't report us to the holiday etiquette police! Sure, colors in our house have a weird blend of orange and browns colliding with reds and greens, but no one is confused about what season we're in.  It's the Holiday season. Not Fall, not Winter, not football or basketball, those things all exist to help feed our nostalgia around the season. The season where Pilgrims and turkeys, and fat dudes in red jumpsuits take up rows of store aisles and jingling bells reign in every auditory environment. Tis the season.
What does it all mean though? What does it all truly represent? Furthermore, what/who should we give our time, energy and money towards? What is the greatest gift we can give this holiday season? You already know the answer. Some of you are smiling in delight, others may be rolling their eyes at the sappiness of this sentence- the greatest thing you can give this holiday season is love. Let me take it up a notch. Not just to you and yours. I would venture to say that the greatest gift you can give to your family is the experience and joy of bringing life and love to others. So here's the challenge for my family, and I hope to pass on this challenge to many of you- try and create a Good Samaritan project for you and possibly your family to engage in.
You know the story of the Good Samaritan. The example of loving your neighbor is detailed by telling a story about a man coming to the aid of another man who had been terribly beaten by robbers. This Good Samaritan, as he came to be known, was the only one who risked his reputation, his own safety, and used his own time and own dime to help this man in desperate need. In the story, the highly regarded religious leaders walked on the other side of the road to avoid trouble. Effectively, they avoided serving outside of their comfort zones, and outside of their perceived calling. Then the story teller looks to the listener and tells him frankly, you are called to follow this example. Serve a broken world by giving away your own sense of self-worth and get your hands dirty by serving the "least deserving."  By doing so, you prove where your heart is. I would venture to say that he essentially told him to go and be a little reckless, be UNCOMMEN! Go and do likewise this season.
written by Dee Lanier