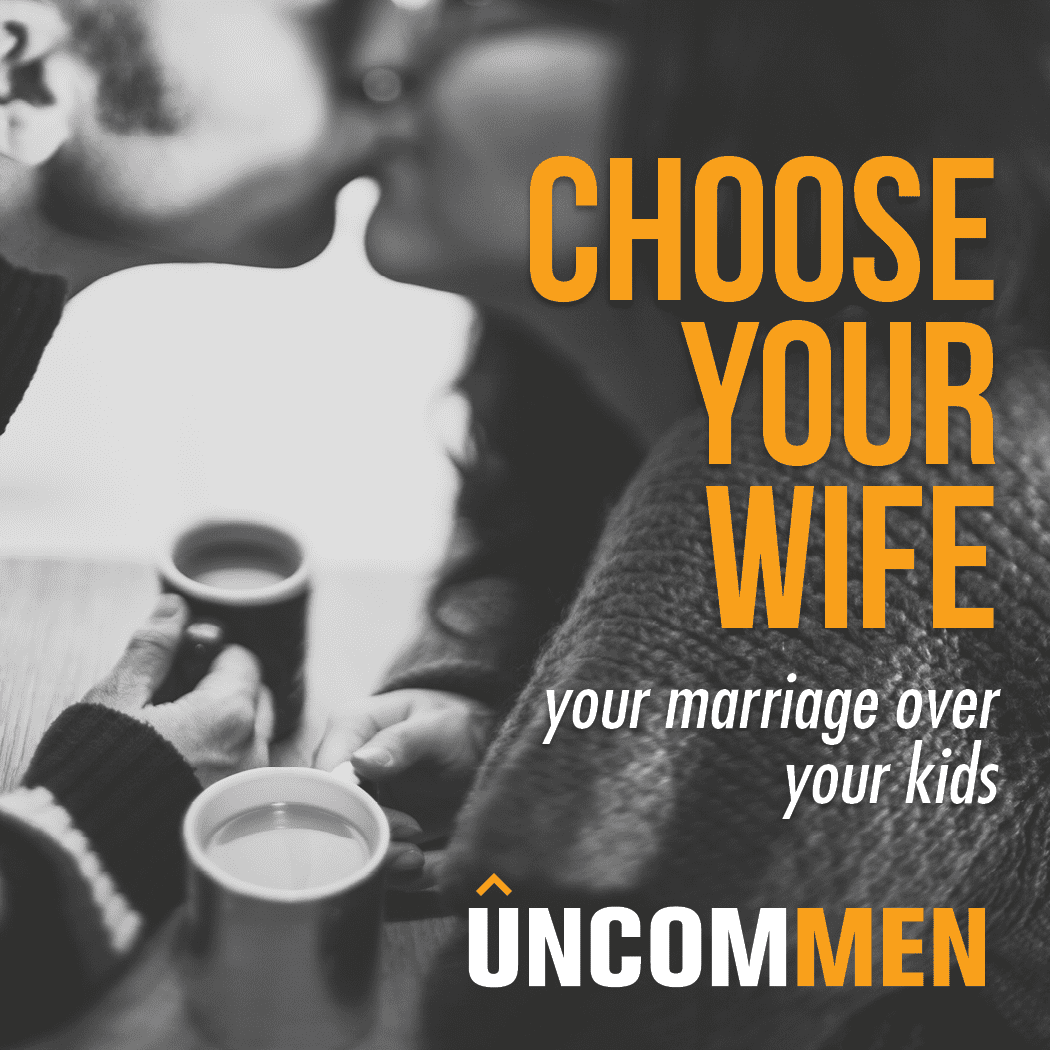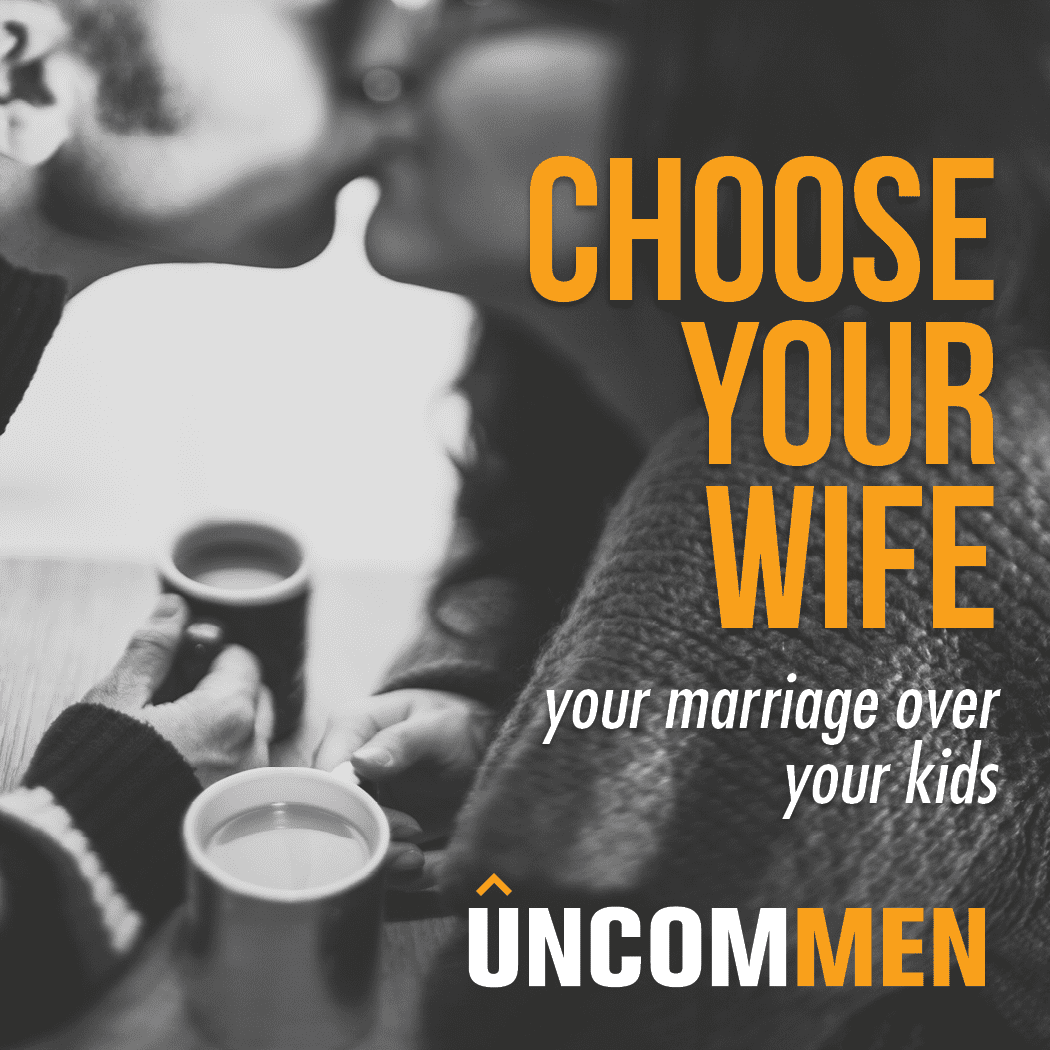 Husbands, a question to ask yourself: Is your family in order? Who comes first? Does your spouse come first, or do your kids take the number one spot? Or do you put yourself first? How do you even know when they are in the right order? The results are in, and we're here to tell you: guys, your marriage needs to be the priority over your kids. Here are a few reasons why:
It's best for your kids.
One of the greatest needs for children is to know that their parents love not only them but also that mom and dad love each other. It's well known that a children's sense of security grows as they see parents committed and loving each other. Often, we see couples in love with each other early on, but as kids come in the picture, marriage gets pushed to the back. In extreme cases, marriage gets put on hold for years while you raise children. This is not only detrimental to your marriage, but experts are saying it's also very harmful to your kids.
When the parents can't get along and separate, it's the kids that suffer. When they lose their family, they also lose their sense of confidence and security. And we know when children don't feel secure, their whole world seems to unravel, and they turn to other things that cannot fulfill that security like mom and dad.
Research shows that almost all marriages take a hit when you have kids. According to an analysis of 90 studies involving 31,000 married people, the drop in marital satisfaction after the first baby's birth is a staggering 42% larger among the current generation of parents than their predecessors. Satisfaction dips even lower, (though less) with each successive child. Studies also suggest that one-third to one-half of new-parent couples experience as much marital distress as couples already in therapy for marital difficulties.
So, if you can't seem to prioritize your marriage or spend money on dates for yourselves, or it's a tough season in your marriage, do it for the good of your kids. And if you're not sure how to start. Here's a great step:
Make marriage number one.
We want to challenge you to be UNCOMMEN; to take some time to talk with your spouse about how you two can make your marriage a priority. Pull out your calendars, and see when you can get some time together alone without the kids. Try setting a regular date night. We understand that babysitters can be expensive. Even if it's just once a month, that can be so refreshing for your relationship! Guys, do your best to get your babysitter ready ahead of time and make it a gift to your wife. Then alternate each month who "picks" the date spot. 
Start today and don't wait! Make your marriage a priority by setting aside time alone for you and your wife. Make sure your wife knows you choose her, even above your kids. Remember it's the effort and the heart that counts.
About the author: Sam Casey is the Managing Partner for Banyan Creative based in Charlotte, NC. He and his wife Heidi are actively involved in marriage ministry for young couples with 2 Becoming 1 Marriage Ministry.