BECOME A BETTER
HUSBAND, DAD, AND LEADER.
We've partnered with several affiliates that are like-minded and supportive of our mission. We've chosen partners that would benefit men in many different ways. Each time you purchase from one of our affiliates, you support Uncommen. It's a Win Win!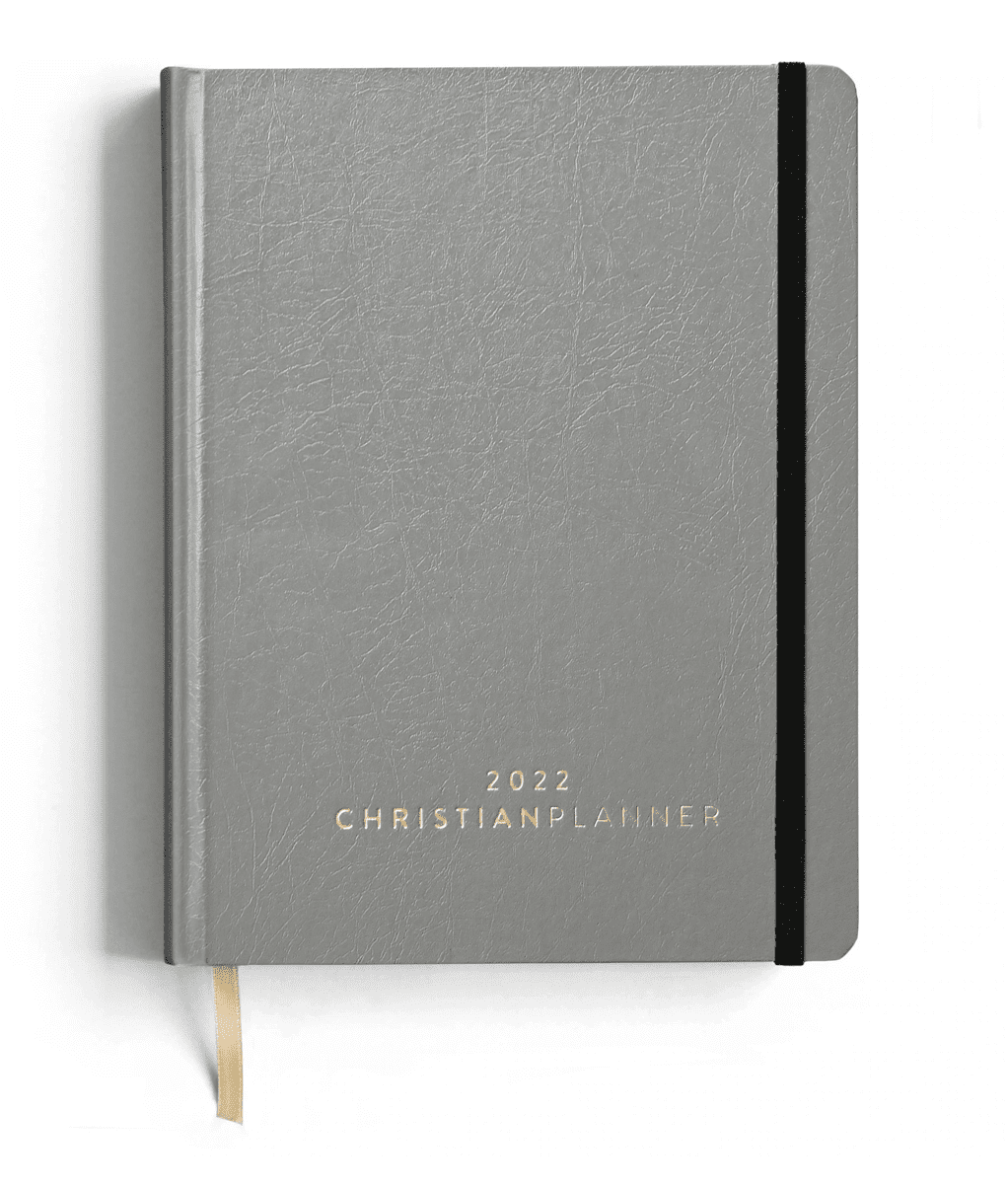 Christian Planner
The Christian Planner helps you take time to keep Christ at the center of your life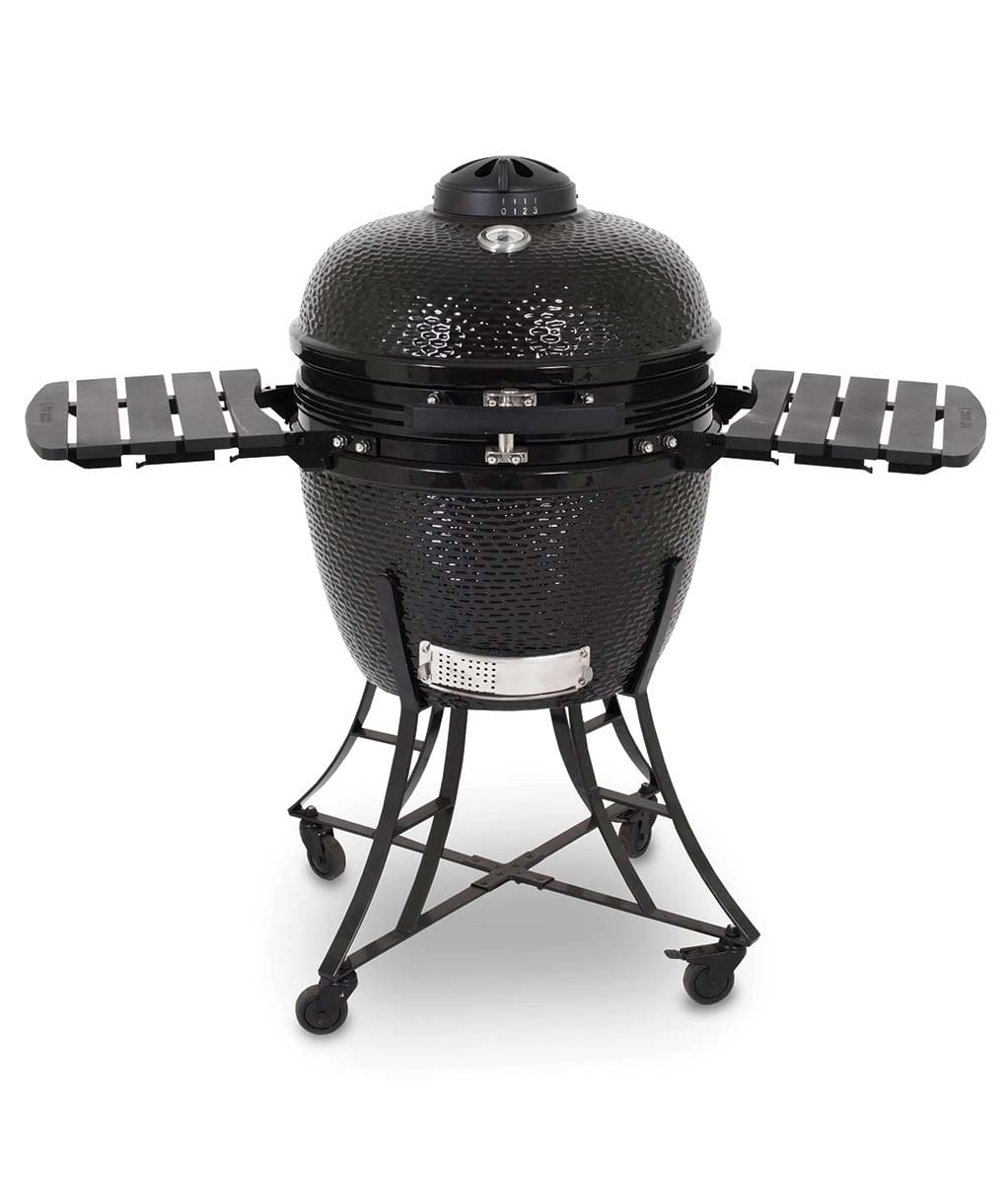 Pit Boss
Pit Boss® Grills is a leading manufacturer of technologically innovative products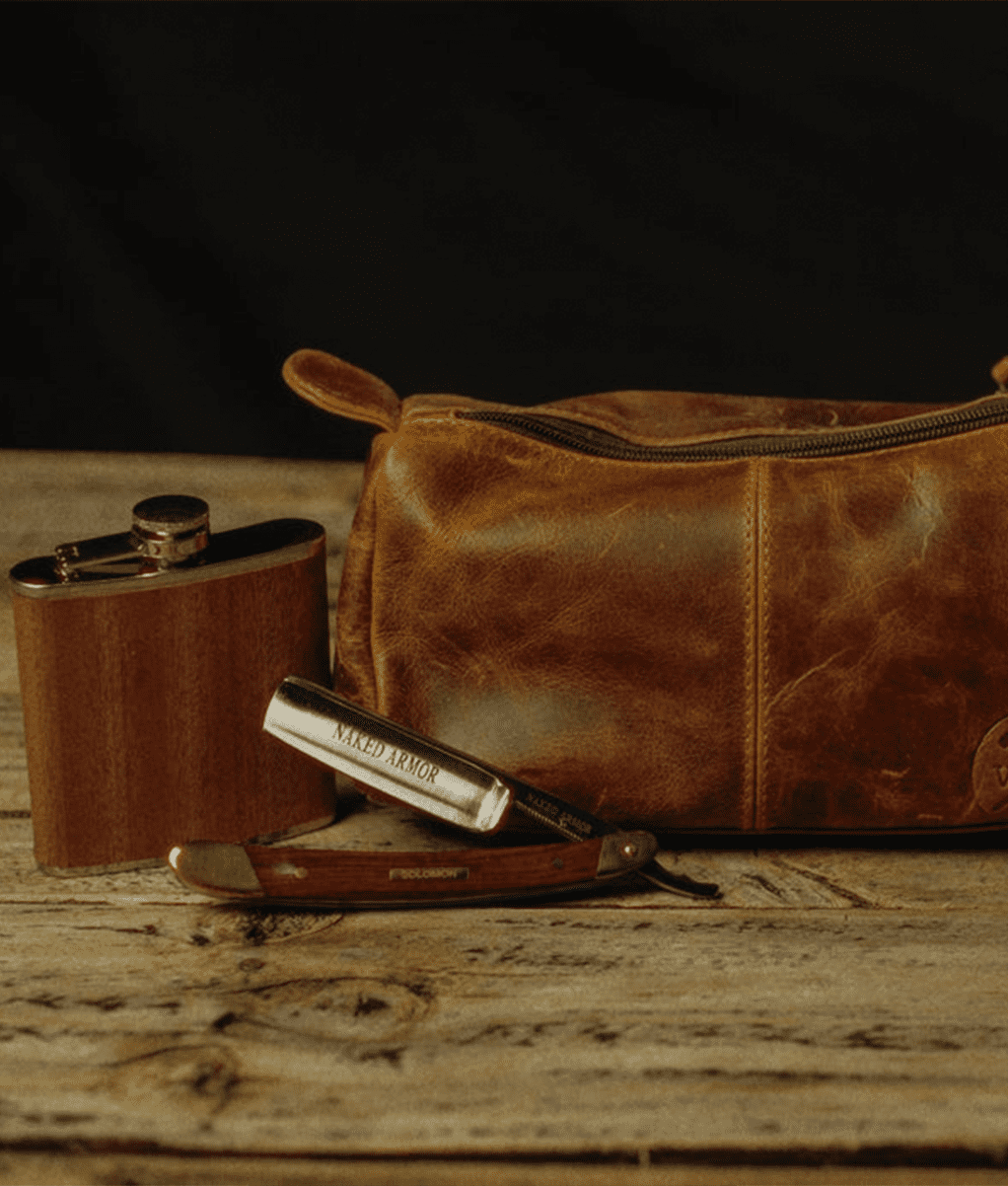 Vintage Gentleman
"Vintage Gentlemen" wants to cultivate gentlemen that can slow down in this fast paced life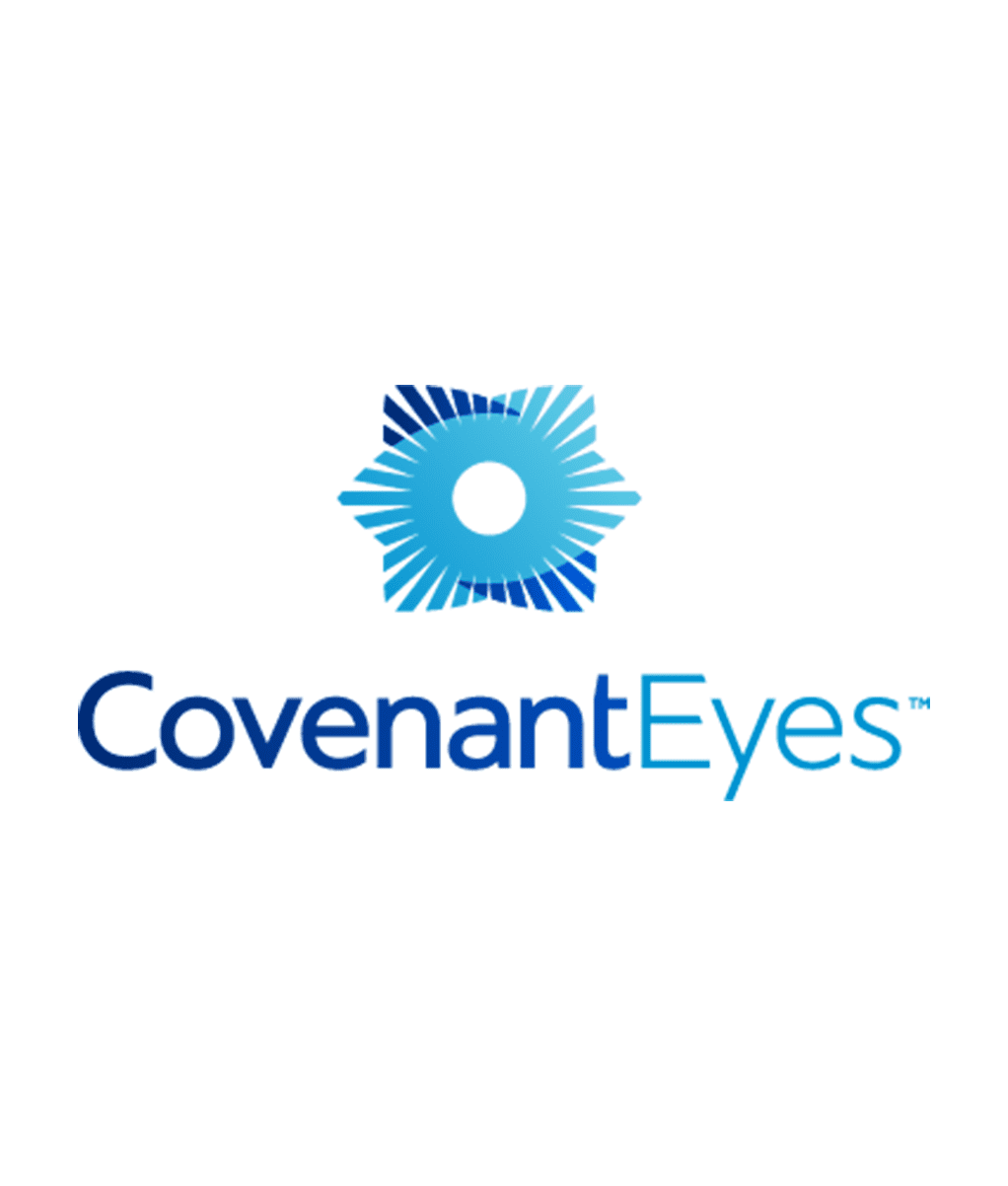 Covenant Eyes
Covenant Eyes is designed to help you and those you love live free from pornography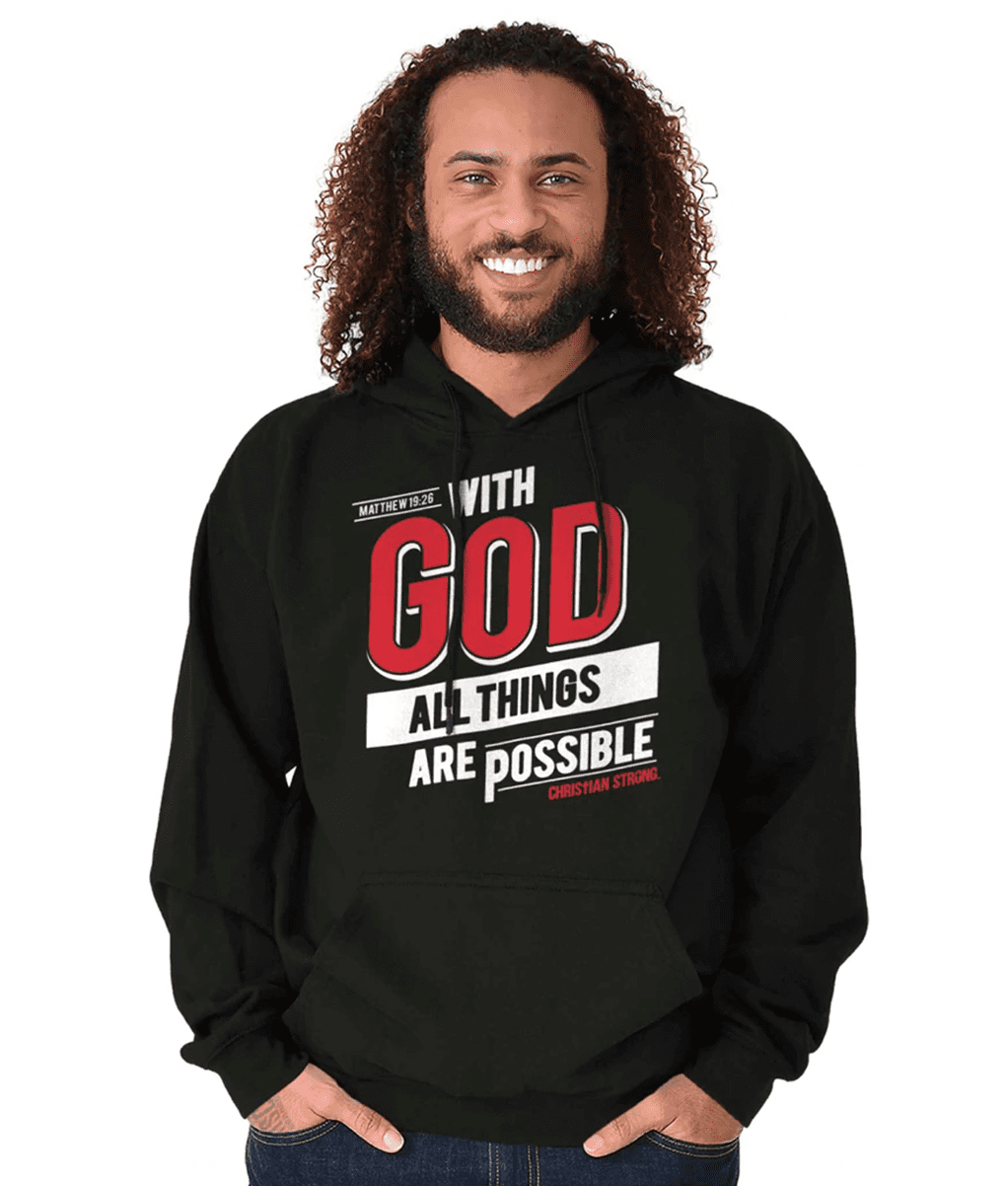 Christian Strong
Christian Strong™ was created so that Christians can represent Jesus & Christianity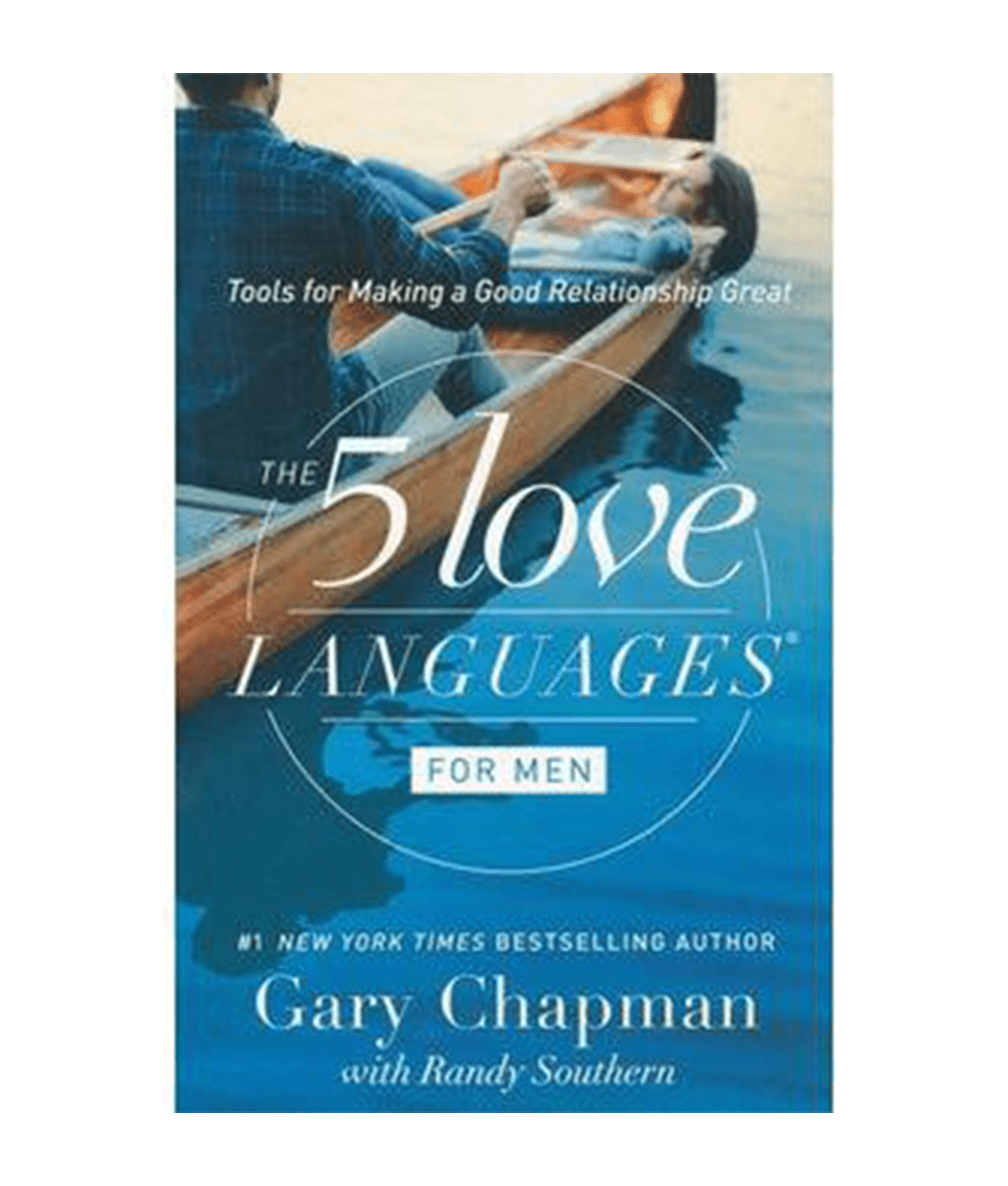 Biblestore.com
Save 50-90% on Bibles & Christian books…Everyday!
Piscifun
A fishing brand dedicated to high-quality, affordable fishing gear for everyone
Duke Cannon Supply Co.
Duke Cannon hails from a simpler time. A time when the term handyman was redundant. A time when chivalry and patriotism weren't considered old- fashioned. A time when you never put the word salad next to bar.
Nomadik
We deliver monthly themed boxes, packed with the latest gear from best-in-class brands with an outdoor challenge to match.
Grammarly
At Grammarly, we strive to help people understand one another, whenever and wherever they communicate in English.
Century Martial Arts Supply
Century was founded in 1976. Although we were on the small side then – just one man working out of his garage – we've since grown into the worldwide leader in martial arts equipment.
CollectibleXchange
CollectibleXchange's mission is to provide a marketplace community that maintains the highest level of ethics and authenticity.
Exclusive Lifetime Member Affiliates