We are pleased to partner with "A Wife Like Me" as they have the same mission as Uncommen but from a Wife's perspective. I would highly recommend you visit their website to get a feel of what a Woman, Wife and Leader experiences.
A Wife Like Me Mission
A Wife Like Me will build wives who are confident in their God-given identity, purpose and value, who passionately pursue a relationship with Jesus Christ, and who extend this overwhelming love and grace from this relationship with Christ to their husbands. Wives will grow as we tackle the factors leading to divorce through engaging content, authentic online community groups, and genuine relationship and connection both online and within communities nationwide.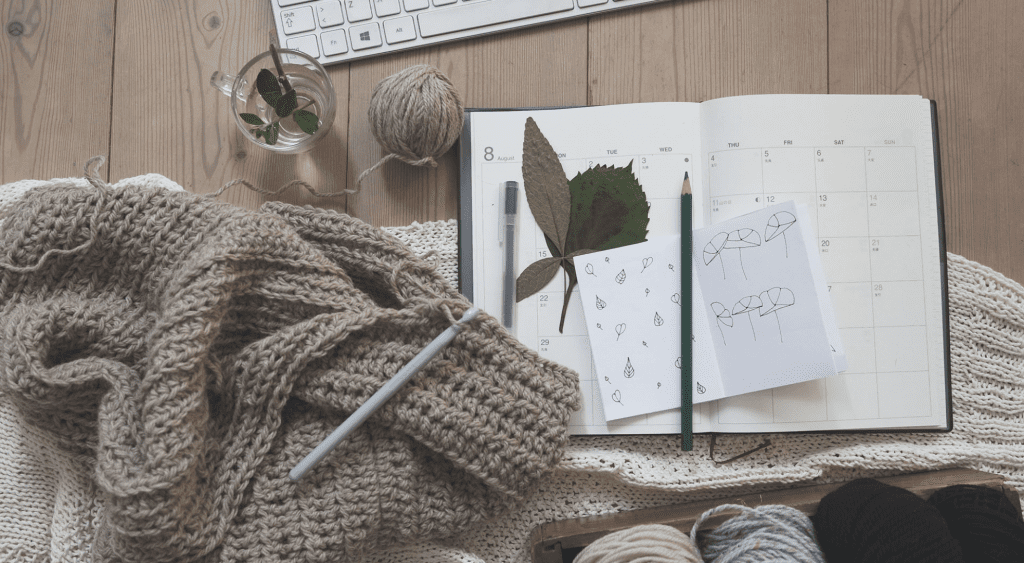 A Wife Like Me Values
We are committed to equipping wives through God's word.
We are committed to reliance on prayer for direction, conception, planning, and
execution of our work.
We are committed to development of our skills and gifts to better communicate God's word and eliminate barriers that may deter from hearing God's word.
We are committed to the overall Mission of Christ over personal preferences.
We are committed to utilizing technology and tools in an ever changing culture, to
effectively present an unchanging Gospel
"Dear Wife" – The Book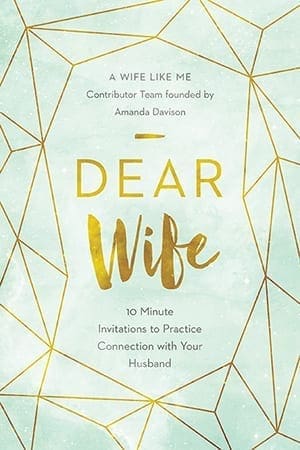 Do you wish you had more alone time with your husband? Do you find yourself going through the day-to-day busy routine of life while your marriage is on cruise control, without intentional time together spent connecting? Do you desire deeper intimacy and love with your husband?
Being married is great, but being married and feeling intimately connected is what every wife desires. Dear Wife provides you with twenty-six heart-changing invitations to discover how Christ desires connection with you and how through connection with Christ, you'll develop deeper connection with your husband.
In this book, you will:
– Replace boring and busy with building deep intimacy and love –
– Swap ongoing complacency with intentional connection –
– Spend guided alone time with your husband and God –
– Experience more depth in your marriage relationship –
– Restore and build connection with God and with your husband –