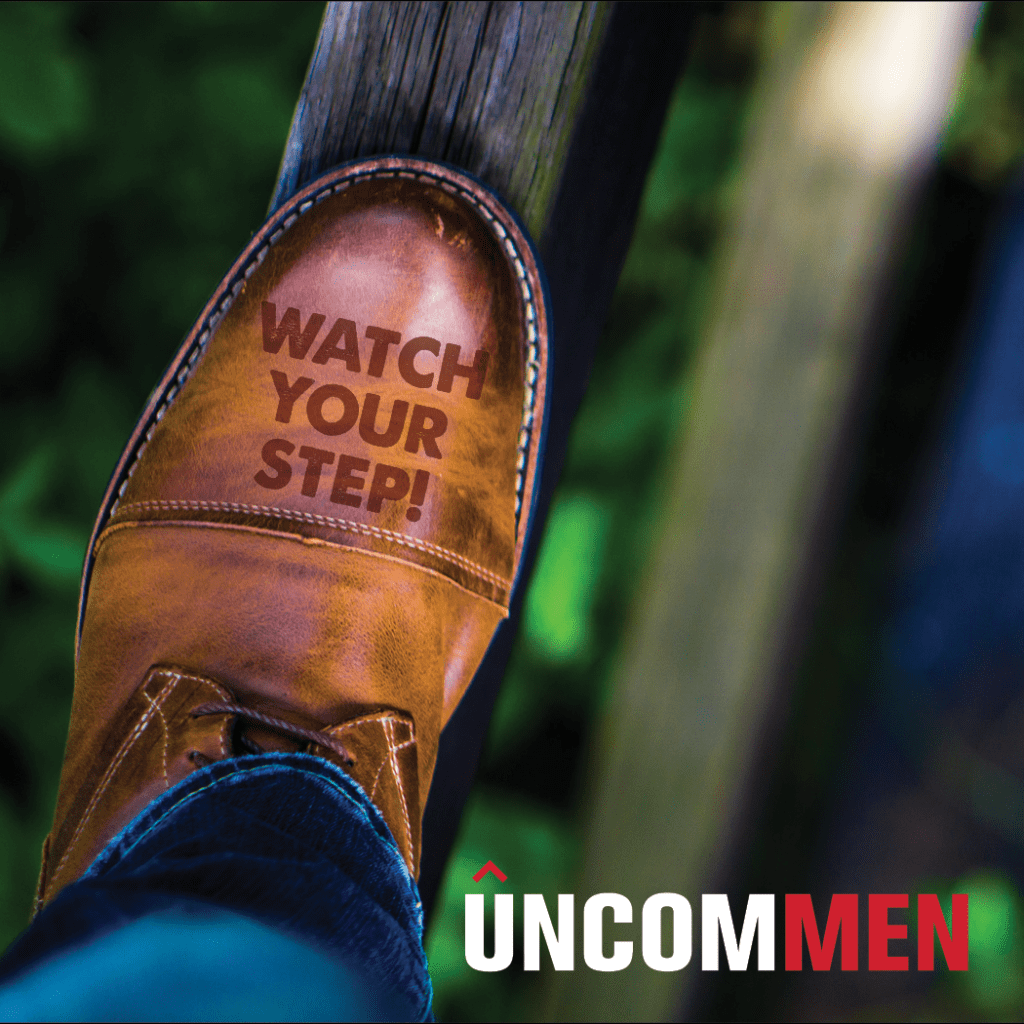 "…until they get punched in the mouth," said former heavyweight boxing champ Mike Tyson, when asked if he was worried about his opponent's plans to defeat him in the ring.
Plans are helpful, but they can't land a punch.
The French had a plan to stop the Germans Blitzkrieg by constructing the "impenetrable" Maginot Line across the Ardennes forest. The Nazi tanks just went around it.
I had a plan not to eat any carbs or sugars for 30 days. Then someone surprised me with chocolate chip scones.
We live in a highly sexualized culture where images, scenes, and yoga pants walk in unannounced and unexpectedly. We push ourselves to the limits with work or travel, and an unplanned bout of loneliness or anger leaves us vulnerable to a left cross.
And even if you put all the latest porn blockers on your devices, we're not stupid. When we want to buy the lie that this, like any sin, satisfies more than God, we'll find a way to get our fix.
The enemy knows our plans. And he knows how to knock us off balance. The Apostle Peter said he prowls about like a hungry lion. Lions rarely feed on the strong, quick, or agile animals. They lie in wait for the lame, vulnerable, and weak.
When Adam stood toe to toe with the serpent, whatever plans he may have had fell flat. We don't know all that transpired, but one thing is clear — Adam never invited God into the ring. Maybe he thought he could handle it. Maybe he just kept wondering, "Just one bite is all it would be."
There's only one person who faced the serpent and came out with gloves held high. The sad truth is, I rarely bring him into the ring when I fight porn.
Ever had these thoughts when an image, opportunity, or thought sucker punches you, "I really shouldn't look at this…I need to look away…I can't believe I'm doing this again…"?
Notice the pronoun: "I."
We can have all the best plans, porn-blockers, and accountability partners, but the enemy has a way of landing a punch when we least expect it. We make the mistake of trying to go toe to toe with a cagey opponent.
Where is Jesus in your fight against porn? Do you ever invite him into the ring? I know it sounds too easy. But have you tried replacing "I" with Jesus?
"Jesus, give me the strength to look away…Jesus help me believe you satisfy…Jesus thanks for loving me and forgiving me even if I fail right now."
There's something about that name. Alcoholics Anonymous makes a claim, "The power of addiction is secrecy." There's power when we bring our fight to Him. Paul said, "I can do all things through Christ who strengthens me." He says, in Colossians, "For this I toil, struggling with all His energy that he powerfully works within me" (1:29).
Written by UNCOMMEN coach, Brian Goins, Sr. Creative Director of FamilyLife and author of Playing Hurt: A Guy's Strategy for a Winning Marriage (http://catapultconcepts.org/) and Executive Producer on the documentary, "Brain, Heart, World: The Harmful Side-Effects of Pornography."
Scripture: Philippians 4:11-13; Colossians 1:28-29